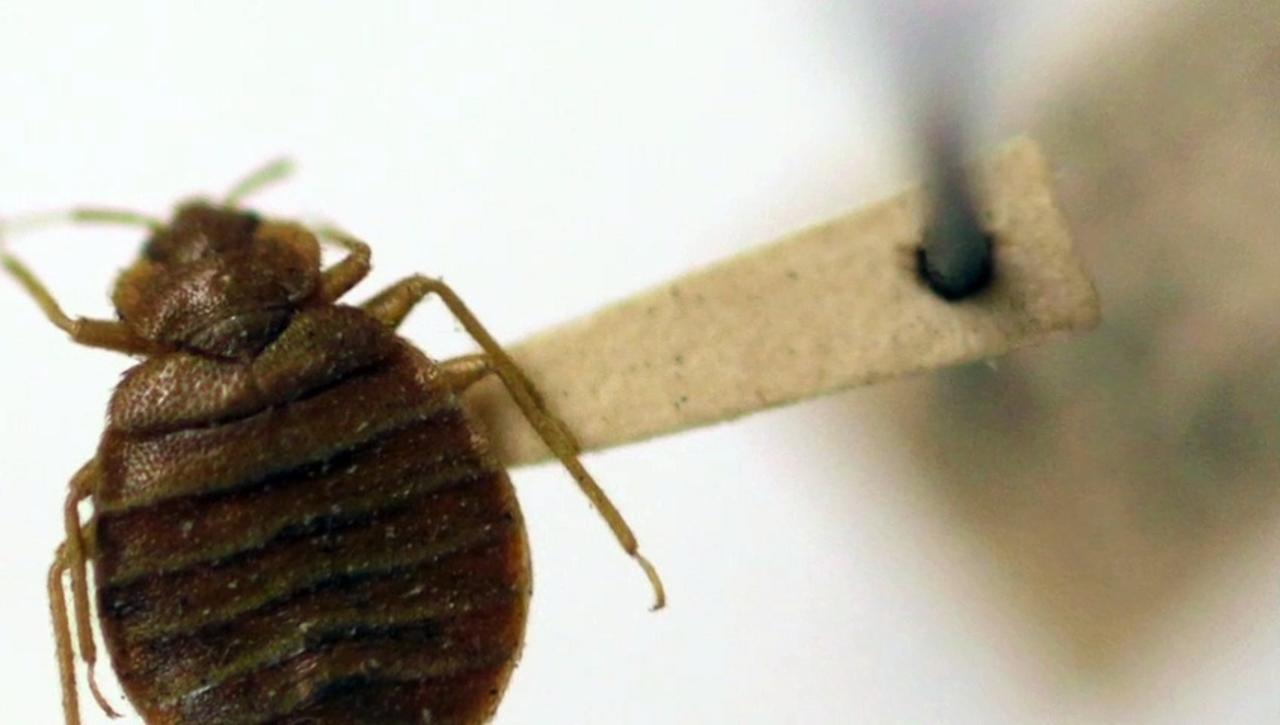 The mayor of Paris has declared "no-one is safe", after a massive infestation of bed bugs across the capital.
Footage of the outbreak in recent days has been causing hysteria on social media.
With the pests being reported across hospitals, cinema's and even public transportation.
They've become increasingly prevalent and difficult to get rid of - after developing resistance to insecticides And a rise in international travel could be to blame.
Now there are fears the creepy crawlies could soon hitch a ride to the UK.
It's all happening as Paris gets ready to host the 2024 Olympic Games.
However French officials are urging people not to panic And are working with transportation companies to provide "preventive" treatments across their networks.
Report by Fatimaz.
Like us on Facebook at http://www.facebook.com/itn and follow us on Twitter at http://twitter.com/itn