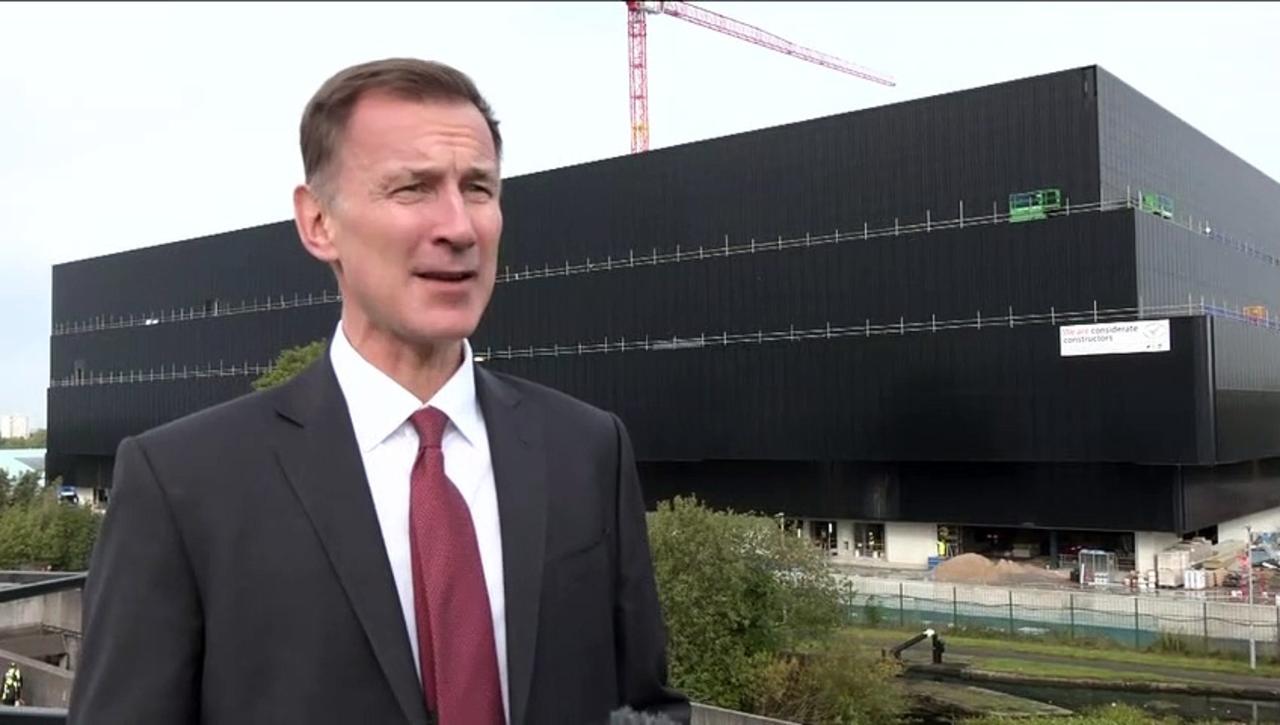 Chancellor Jeremy Hunt, visiting a building site in Manchester, said that there were "no shortcuts" to boosting growth.
Mr Hunt said: "If we want faster growth and to stop taxes ever rising, that's possible but there are no shortcuts.
We have to take difficult decisions to help companies grow, we have got to spend public spending, taxpayers' money, more efficiently, including reforms to welfare." Report by Covellm.
Like us on Facebook at http://www.facebook.com/itn and follow us on Twitter at http://twitter.com/itn