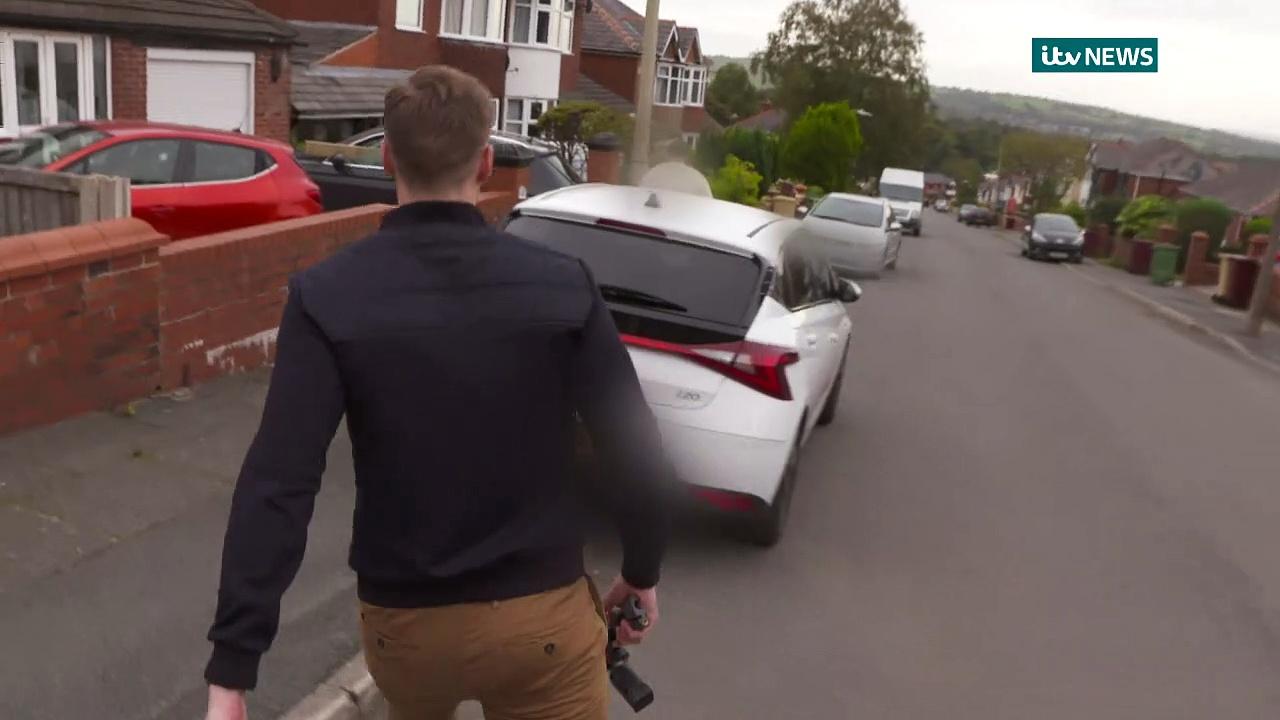 The former Chief Executive of the hospital where Lucy Letby murdered babies has been questioned on camera for the first time, refusing to address claims that he overlooked concerns about the nurse.
ITV News approached Tony Chambers outside a house in Bolton, after he repeatedly declined requests for an interview.
Asked if he ignored the concerns of doctors at the time of Lucy Letby's murders, Mr Chambers responded, "I'm going to save it for the public inquiry".
Report by Covellm.
Like us on Facebook at http://www.facebook.com/itn and follow us on Twitter at http://twitter.com/itn