Wuhan
Prefecture-level & sub-provincial city in Hubei, China
---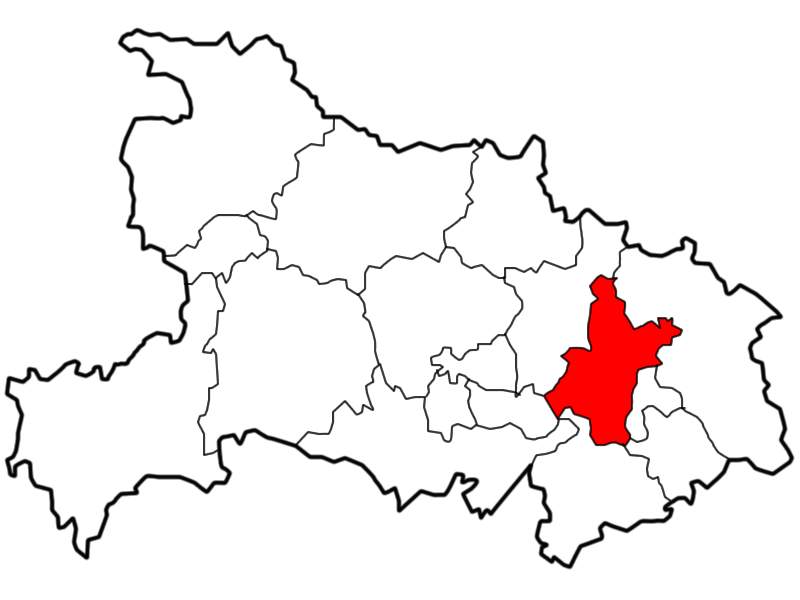 Wuhan is the capital of Hubei Province in the People's Republic of China. It is the largest city in Hubei and the most populous city in Central China, with a population of over eleven million, the ninth-most populous Chinese city and one of the nine National Central Cities of China.

CNN's Nick Paton Walsh reports.

China is preparing to test thousands of blood samples from the city of Wuhan as part of the probe into the origins of Covid-19, but..