Jews
Ancient nation and ethnoreligious group from the Levant
---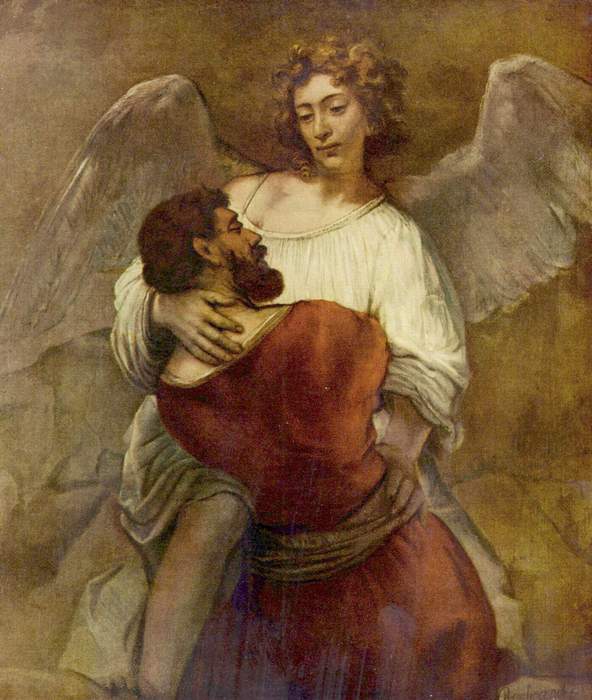 Jews or Jewish people are members of an ethnoreligious group and a nation originating from the Israelites and Hebrews of historical Israel and Judah. Jewish ethnicity, nationhood, and religion are strongly interrelated, as Judaism is the ethnic religion of the Jewish people, although its observance varies from strict to none.

Republican U.S. Representative Marjorie Taylor Greene publicly apologized on Monday for her remarks last month comparing COVID-19..



The owner of a Nashville hat store is being accused of anti-Semitism after announcing the sale of yellow Star of David badges,..

CNN's Anderson Cooper slams GOP leadership for their delayed response to freshman Rep. Marjorie Taylor Greene's (R-GA)..