Austria
Country in Central Europe
---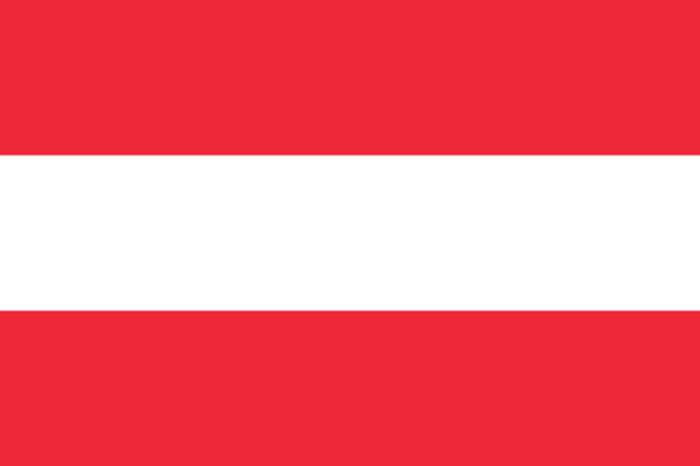 Austria, officially the Republic of Austria, is a landlocked country in the southern part of Central Europe, situated at Eastern Alps. It is a federation of nine states, one of which is the capital Vienna, the largest city and state by population. The country is bordered by Germany to the northwest, the Czech Republic to the north, Slovakia to the northeast, Hungary to the east, Slovenia and Italy to the south, and Switzerland and Liechtenstein to the west. It occupies an area of 83,879 km2 (32,386 sq mi) and has a population of 9 million people.

The Mellach power plant is based in the south of the country.
Deaths are reported in France, Austria and Italy in violent storms after weeks of heat and drought.