Academy Awards
Annual awards for cinematic achievements
---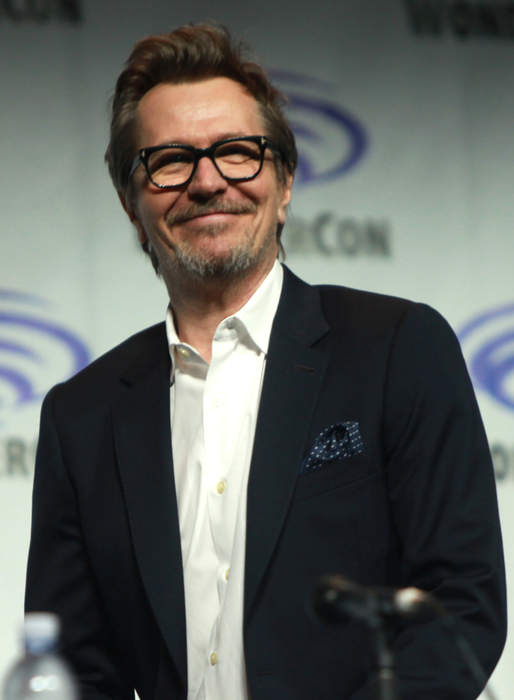 The Academy Awards, popularly known as the Oscars, are awards for artistic and technical merit in the film industry. They are regarded as one of the most significant and prestigious awards in the entertainment industry. Given annually by the Academy of Motion Picture Arts and Sciences (AMPAS), the awards are an international recognition of excellence in cinematic achievements, as assessed by the Academy's voting membership. The various category winners are awarded a copy of a golden statuette as a trophy, officially called the "Academy Award of Merit", although more commonly referred to by its nickname, the "Oscar". The statuette depicts a knight rendered in the Art Deco style.

It's the Oscars, Jim, but not as we know it.



Academy Awards media coverage

The Academy Award-winning star was recently named as a global brand ambassador for L'Oréal Paris, with her debut campaign for the..

Joaquin Phoenix was "not excited" about winning the Best Actor Oscar last year because he was so "full of fear".