Dominic Raab
British Conservative politician, UK Foreign Secretary
---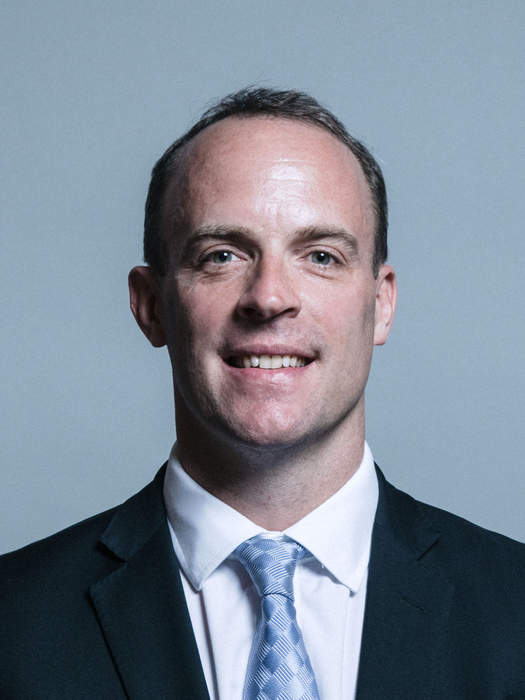 Dominic Rennie Raab is a British politician serving as First Secretary of State and Foreign Secretary since July 2019. A member of the Conservative Party, he has also been Member of Parliament (MP) for Esher and Walton since 2010.

Foreign Secretary Dominic Raab has welcomed Australian Prime Minister Scott Morrison for discussions in Westminster. Report by..
Dominic Raab media coverage

Beijing has broken its legal obligations by undermining Hong Kong's high degree of autonomy and used a national security law to..

PA - Press Association STUDIO

PA - Press Association STUDIO

Shadow Foreign Secretary Lisa Nandy has called on her opposite number Dominic Raab to summon the Belarusian ambassador in order to..

PA - Press Association STUDIO

PA - Press Association STUDIO


PA - Press Association STUDIO