Stevie Wonder
American musician and record producer (born 1950)
---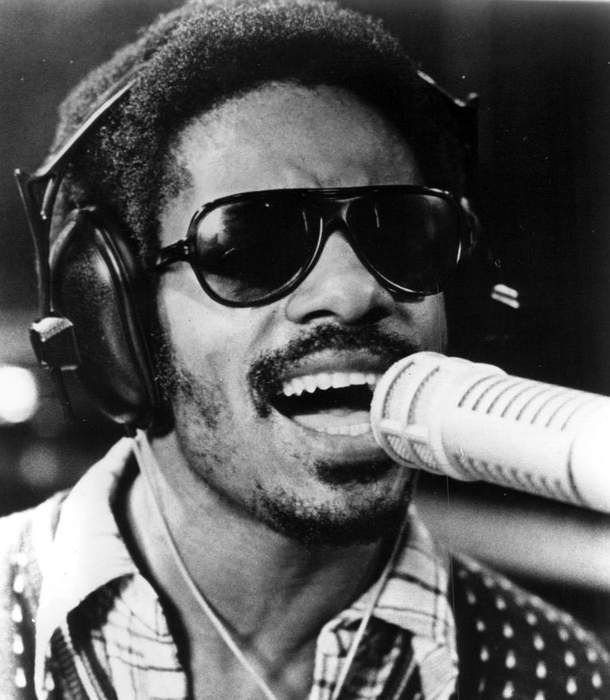 Stevland Hardaway Morris, known professionally as Stevie Wonder, is an American singer-songwriter and musician, who is credited as a pioneer and influence by musicians across a range of genres that includes rhythm and blues, pop, soul, gospel, funk, and jazz. A virtual one-man band, his use of synthesizers and other electronic musical instruments during the 1970s reshaped the conventions of R&B. He also helped drive the genre into the album era, crafting his LPs as cohesive, consistent socially conscious statements with complex compositions.

Happy Birthday,
Stevie Wonder!.
Stevland Hardaway Morris, also
known as Stevie Wonder, was born
on May 13,..