Federal Bureau of Investigation
Governmental agency belonging to the United States Department of Justice
---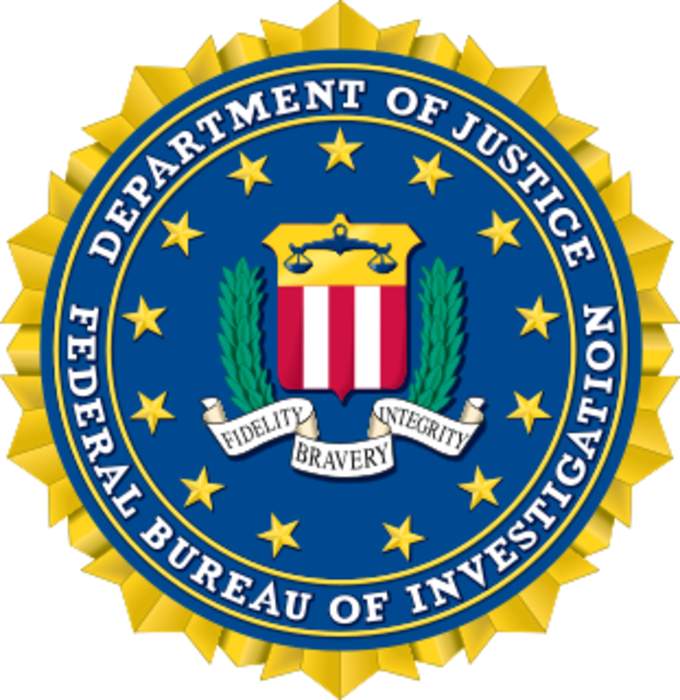 The Federal Bureau of Investigation (FBI) is the domestic intelligence and security service of the United States and its principal federal law enforcement agency. Operating under the jurisdiction of the United States Department of Justice, the FBI is also a member of the U.S. Intelligence Community and reports to both the Attorney General and the Director of National Intelligence. A leading U.S. counter-terrorism, counterintelligence, and criminal investigative organization, the FBI has jurisdiction over violations of more than 200 categories of federal crimes.

CNN's Jessica Schneider reports.


Federal Bureau of Investigation media coverage

FBI Director Christopher Wray says he has not seen evidence to suggest leftists were part of the riot, knocking down baseless..



The U.S. Justice Department said on Friday it would investigate the rising tide of hate crimes in America, as Asian Americans have..