Central Bureau of Investigation
Premier investigation agency of India
---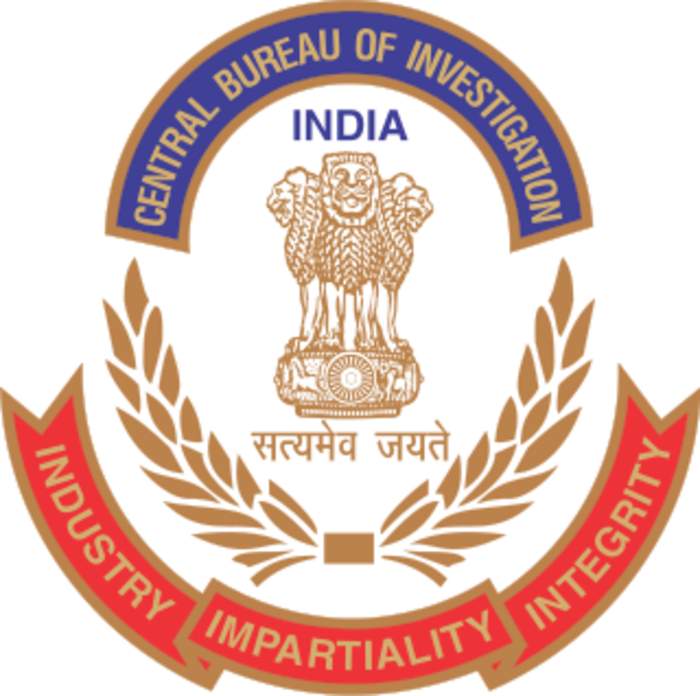 The Central Bureau of Investigation (CBI) is the premier investigating agency of India. It operates under the jurisdiction of the Ministry of Personnel, Public Grievances and Pensions. Originally set up to investigate bribery and governmental corruption, in 1965 it received expanded jurisdiction to investigate breaches of central laws enforceable by the Government of India, multi-state organised crime, multi-agency or international cases. The agency has been known to investigate several economic crimes, special crimes, cases of corruption and other cases. CBI is exempted from the provisions of the Right to Information Act. CBI is India's officially designated single point of contact for liaison with the Interpol.

Senior leader of TMC, Anubrata Mondal arrested under cattle smuggling case by CBI

#anubratamondal #trinamoolcongress..