European Council
Institution of the European Union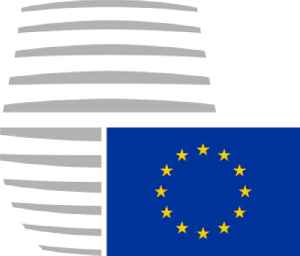 The European Council is a collective body that defines the European Union's overall political direction and priorities. It comprises the heads of state or government of the EU member states, along with the President of the European Council and the President of the European Commission. The High Representative of the Union for Foreign Affairs and Security Policy also takes part in its meetings. Established as an informal summit in 1975, the European Council was formalised as an institution in 2009 upon the entry into force of the Treaty of Lisbon. Its current president is Donald Tusk, former Prime Minister of Poland.


EU's Tusk 'more cautious than optimistic' on top jobs deal on Thursday
European Council President Donald Tusk said he was "more cautious than optimistic" that a deal on the European Union's top jobs can be achieved between 28 national leaders of the bloc convening in..
Reuters - Published
EU Council should condemn Turkish actions off Cyprus: Greek PM
Greek Prime Minister Alexis Tsipras said on Tuesday the European Council should 'unreservedly condemn the illegal actions of Turkey' which has launched an offshore drill for gas in Cyprus's exclusive..
Reuters - Published
How are the EU's top jobs filled and when? | Euronews explains
The inevitable horse-trading has begun as candidates vie for top EU jobs including president of the Commission, EU Council and European Central Bank.
Credit: euronews (in English) Duration: 02:52Published
Macron And Merkel Seek Common Ground On EU Commission
According to officials in the office of French President Emmanuel Macron, he and German Chancellor Angela Merkel don't want to show disagreement over the picking of the next president of the European..
Credit: Wochit News Duration: 00:41Published
Search this site and the web:
You Might Like