Budapest
Capital of Hungary
---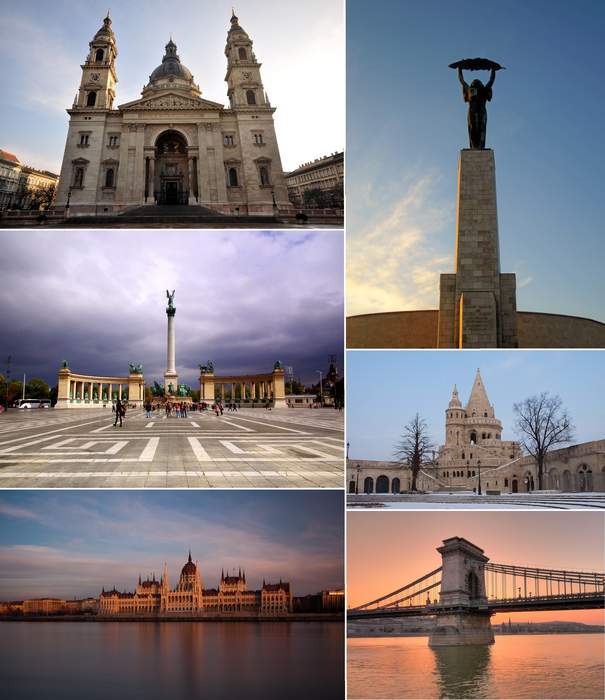 Budapest is the capital and the most populous city of Hungary, and the ninth-largest city in the European Union by population within city limits. The city has an estimated population of 1,752,286 over a land area of about 525 square kilometres. Budapest is both a city and county, and forms the centre of the Budapest metropolitan area, which has an area of 7,626 square kilometres and a population of 3,303,786, comprising 33% of the population of Hungary.

Japan wins Gold for a fourth time while France takes Silver, Brazil and Uzbekistan both take bronze on day eight in Hungary of the..



Discipline and determination result in another great day for Japan at the Judo World Championships in the Hungarian capital..

The Fudan University campus is being built with a €1.3 billion loan from China despite local opposition.