Republic of Ireland
Country in Europe
---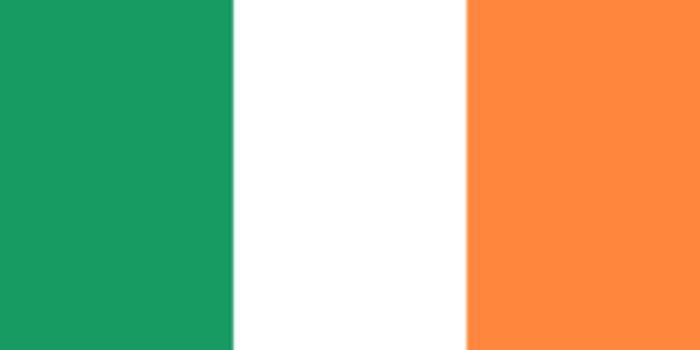 Ireland, also known as the Republic of Ireland, is a country in north-western Europe consisting of 26 of the 32 counties of the island of Ireland. The capital and largest city is Dublin, which is located on the eastern side of the island. Around 40% of the country's population of 5 million people resides in the Greater Dublin Area. The sovereign state shares its only land border with Northern Ireland which is part of the United Kingdom. It is otherwise surrounded by the Atlantic Ocean, with the Celtic Sea to the south, St George's Channel to the south-east, and the Irish Sea to the east. It is a unitary, parliamentary republic. The legislature, the Oireachtas, consists of a lower house, Dáil Éireann, an upper house, Seanad Éireann, and an elected President who serves as the largely ceremonial head of state, but with some important powers and duties. The head of government is the Taoiseach, who is elected by the Dáil and appointed by the President; the Taoiseach in turn appoints other government ministers.

Ireland's Health Service Executive said on Friday that it has shut down its IT systems as a precaution.
Republic of Ireland media coverage

PA - Press Association STUDIO
The President of Ireland Michael D Higgins' Bernese mountain dog stole the limelight as his owner attempted to give a TV..