Uyghurs
Turkic ethnic group of Central and East Asia
---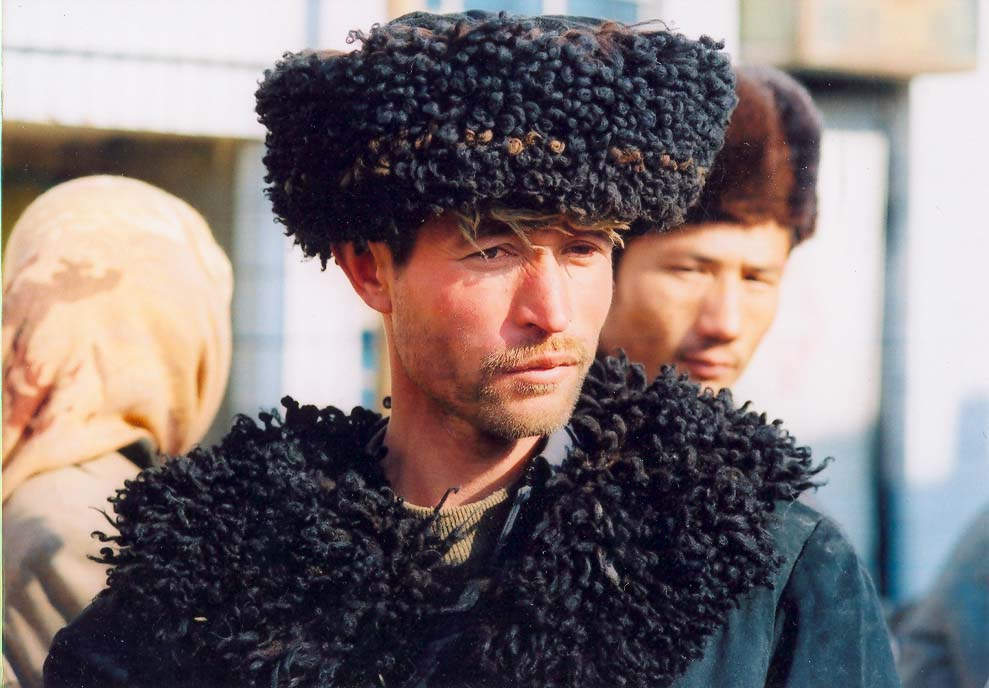 The Uyghurs alternatively spelled Uighurs, Uygurs or Uigurs, are a Turkic ethnic group originating from and culturally affiliated with the general region of Central and East Asia. The Uyghurs are recognized as native to the Xinjiang Uyghur Autonomous Region in Northwest China. They are considered to be one of China's 55 officially recognized ethnic minorities. The Uyghurs are recognized by the Chinese government as a regional minority and the titular people of Xinjiang.

Today, a Chinese Foreign Ministry spokeswoman, Hua Chunying said that China is ready to deepen 'friendly and cooperative'..

A "people's tribunal" will today resume hearing evidence into China's alleged genocide and crimes against humanity against Uighurs..