Sussex Police
Police force in Sussex, England
---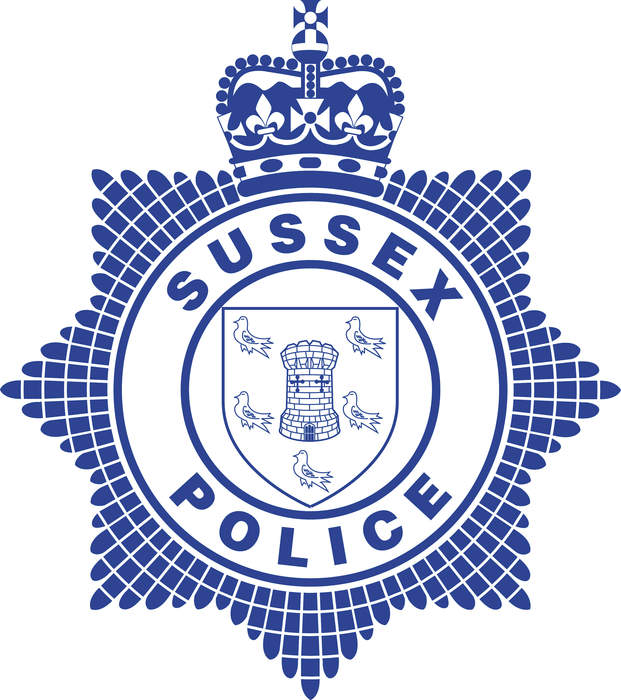 Sussex Police is the territorial police force responsible for policing the counties of East Sussex and West Sussex. The force is headquartered in Malling House, Lewes, East Sussex.
Shane Davies was kayaking with a friend on Saturday but they became separated, Sussex Police says.
Vishal Mehrotra's father says the 1981 murder has been "brushed under the carpet" by Sussex Police.