Jeffrey Epstein
American financier and sex offender (1953–2019)
---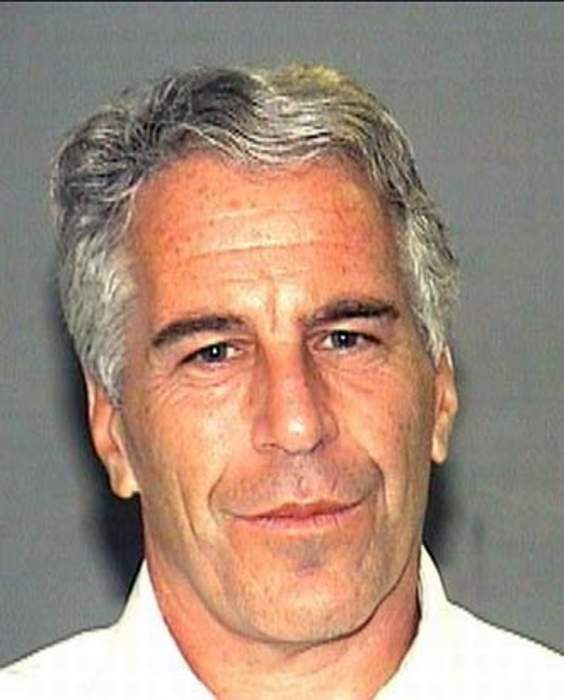 Jeffrey Edward Epstein was an American financier and convicted sex offender. Epstein, who was born and raised in Brooklyn, New York City, began his professional life by teaching at a private school in Manhattan despite lacking a college degree. After his dismissal from the school he entered the banking and finance sector, working at Bear Stearns in various roles; he eventually started his own firm. Epstein developed an elite social circle and procured many women and children; he and some of his associates then sexually abused them.

Bill Gates got very uncomfortable when asked questions about his association with convicted sex offender Jeffrey Epstein.

The British royals are having a bad week. While a US court will hold a pretrial hearing filed by one of Jeffrey Epstein's..