Kenya
Country in Eastern Africa
---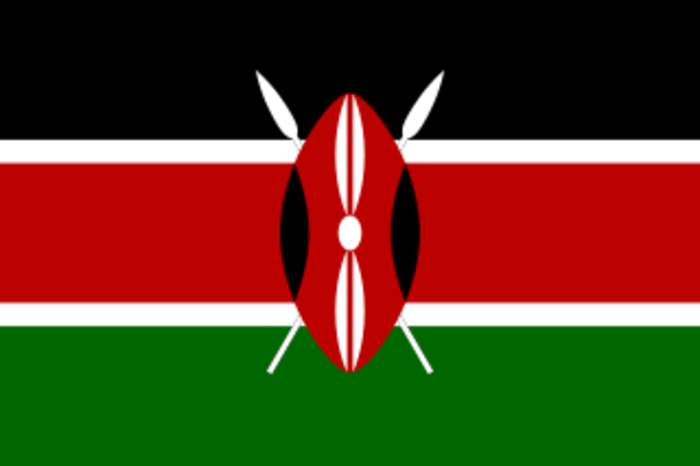 Kenya, officially the Republic of Kenya, is a country in Eastern Africa. At 580,367 square kilometres (224,081 sq mi), Kenya is the world's 48th largest country by total area. With a population of more than 47.6 million people in the 2019 census, Kenya is the 29th most populous country. Kenya's capital and largest city is Nairobi, while its oldest city and first capital is the coastal city of Mombasa. Kisumu City is the third-largest city and also an inland port on Lake Victoria. Other important urban centres include Nakuru and Eldoret. As of 2020, Kenya is the third-largest economy in sub-Saharan Africa after Nigeria and South Africa. Kenya is bordered by South Sudan to the northwest, Ethiopia to the north, Somalia to the east, Uganda to the west, Tanzania to the south, and the Indian Ocean to the southeast. Kenya's geography, climate and population varies widely ranging from cold snow-capped mountain tops with vast surrounding forests, wildlife and fertile agricultural regions to temperate climates in western and rift valley counties and dry less fertile arid and semi-arid areas and absolute deserts.




"You have to centre young people - especially Indigenous and frontline communities."

Kakenya Ntaiya, a former Top 10 CNN Hero, continues her mission of educating Kenyan girls and saving them from early marriage. In..