Sri Lanka
Island country in South Asia
---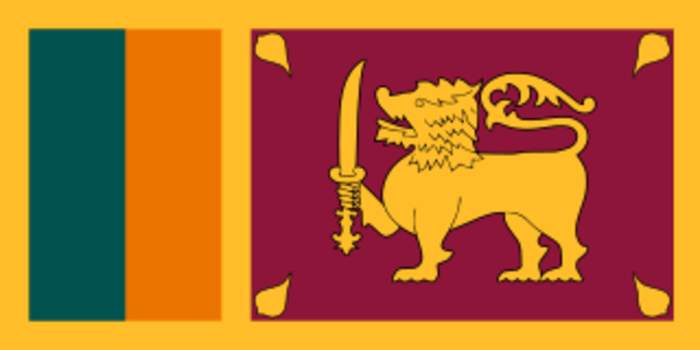 Sri Lanka, officially the Democratic Socialist Republic of Sri Lanka, is an island country in South Asia, located in the Indian Ocean southwest of the Bay of Bengal and southeast of the Arabian Sea. Sri Lanka has been called "the pearl of the Indian ocean" because of its shape and location. It is geographically separated from the Indian subcontinent by the Gulf of Mannar and the Palk Strait. Sri Jayawardenepura Kotte is its legislative capital, and Colombo is its largest city and centre of commerce.

England and Sri Lanka prepare for their first taste of international cricket in 2021.

As per Sri Lankan media, the decision to remove the war memorial (commemorating the Mullivaikkal massacre of 2009), at the Jaffna..

Moeen Ali has tested postive for COVID-19 on day one of England's trip to Sri Lanka.

England arrive in Sri Lanka for a two test series