Liberal Democrats (UK)
British political party
---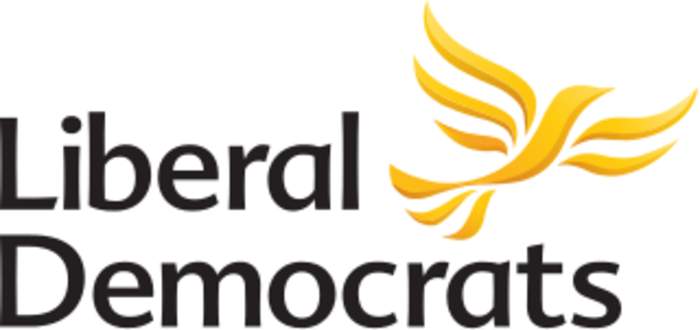 The Liberal Democrats are a liberal political party in the United Kingdom. Since the 1992 general election, with the exception of 2015 general election, it has been the third-largest UK political party by the number of votes cast. It has 14 Members of Parliament in the House of Commons, 84 members of the House of Lords, four Members of the Scottish Parliament and one member in the Welsh Senedd. The party holds over 2,500 local council seats. The party holds a twice-yearly Liberal Democrat Conference, at a variety of locations. The party served as the junior party in a coalition government with the Conservative Party between 2010 and 2015; with Scottish Labour in the Scottish Executive from 1999 to 2007, and with Welsh Labour in the Welsh Government from 2000 to 2003 and from 2016 to 2021.

Tory leadership hopeful Liz Truss once led a different path before entering parliament.

The former Oxford University..
Liberal Democrats (UK) media coverage

The leader of the Liberal Democrats Sir Ed Davey posed with a blue day emblazoned with "It's time to show Boris the door" on Friday..

The newest Liberal Democrat MP has said his victory in the Tiverton and Honiton by-election shows that Boris Johnson must resign,..