UEFA Champions League
European association-football tournament
---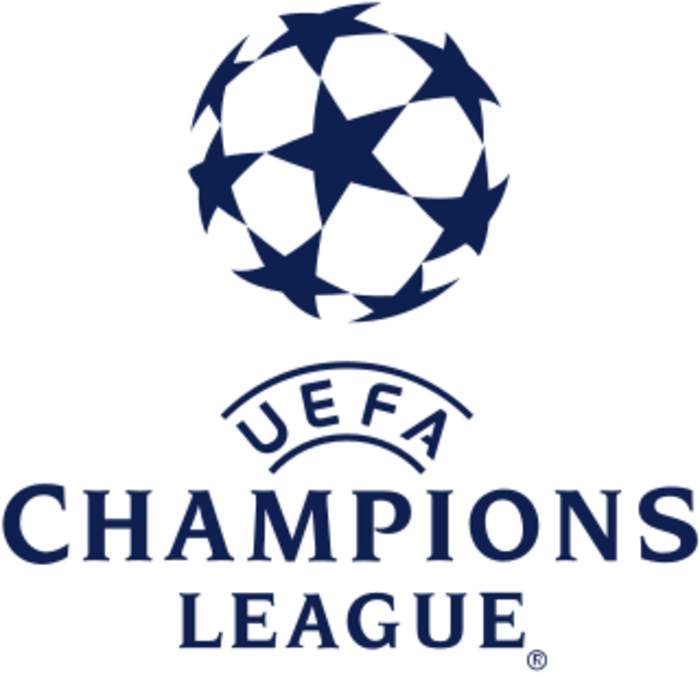 The UEFA Champions League is an annual club football competition organised by the Union of European Football Associations (UEFA) and contested by top-division European clubs, deciding the competition winners through a round robin group stage to qualify for a double-legged knockout format, and a single leg final. It is one of the most prestigious football tournaments in the world and the most prestigious club competition in European football, played by the national league champions of their national associations.

French police were accused of firing tear gas and pepper spray indiscriminately at Liverpool supporters.

UEFA Champions League media coverage

Liverpool FC is demanding a full investigation into the treatment of its fans right before Saturday's Champions League final match..

Real Madrid fans jump and sing in the Spanish capital and in St-Denis.