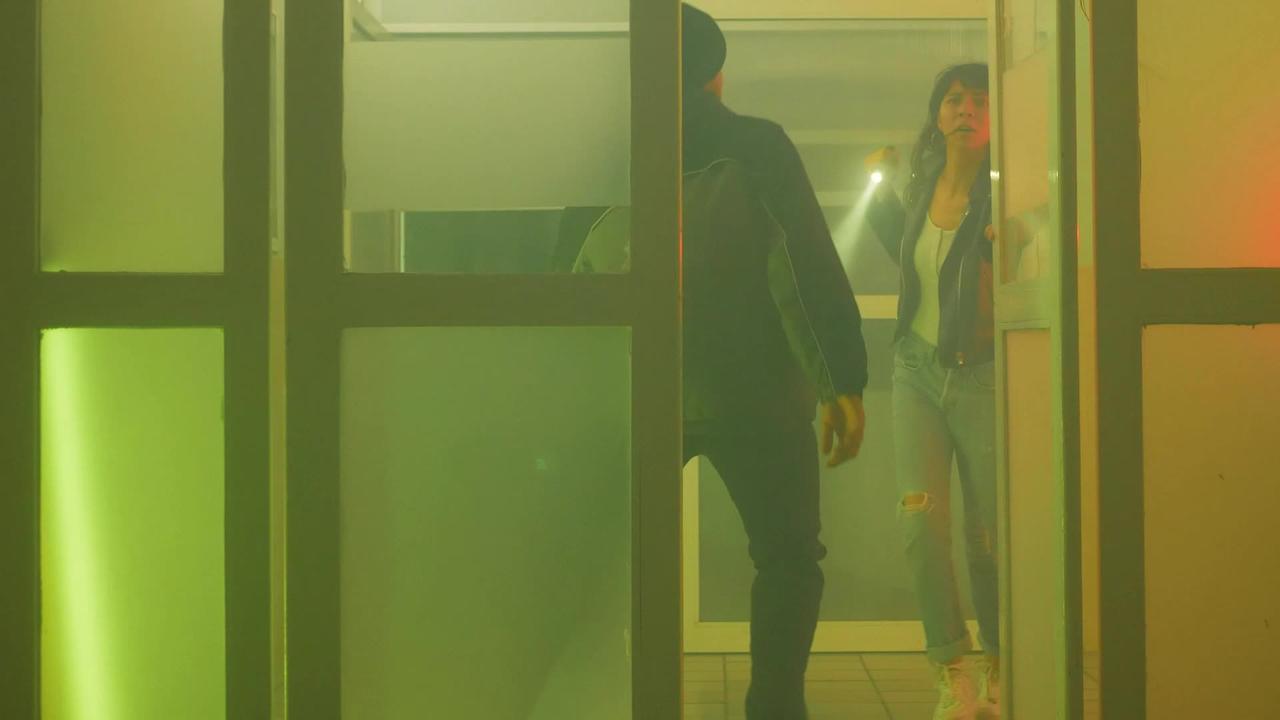 I wanted to remake this song in Cakewalk, doing a faithful vocal cover of the original with my own backing vocals.
I will also upload a version of this with lyrics on the screen too as some of the lyrics can be hard to make out in this style of singing.
In the original song, I believe the main theme of the song was Heroin addiction, Petticoats was the slang term for upper-middle class youths and "Guns" was the slang term for the syringes.
For my video, I tried to steer it more towards American gang culture, drugs & guns.
The video was made with Hitfilm by FXHome, using free use video clips.
The original song is by the 1975 and if you enjoy this, please consider streaming or purchasing the original from your preferred online streaming service or store.