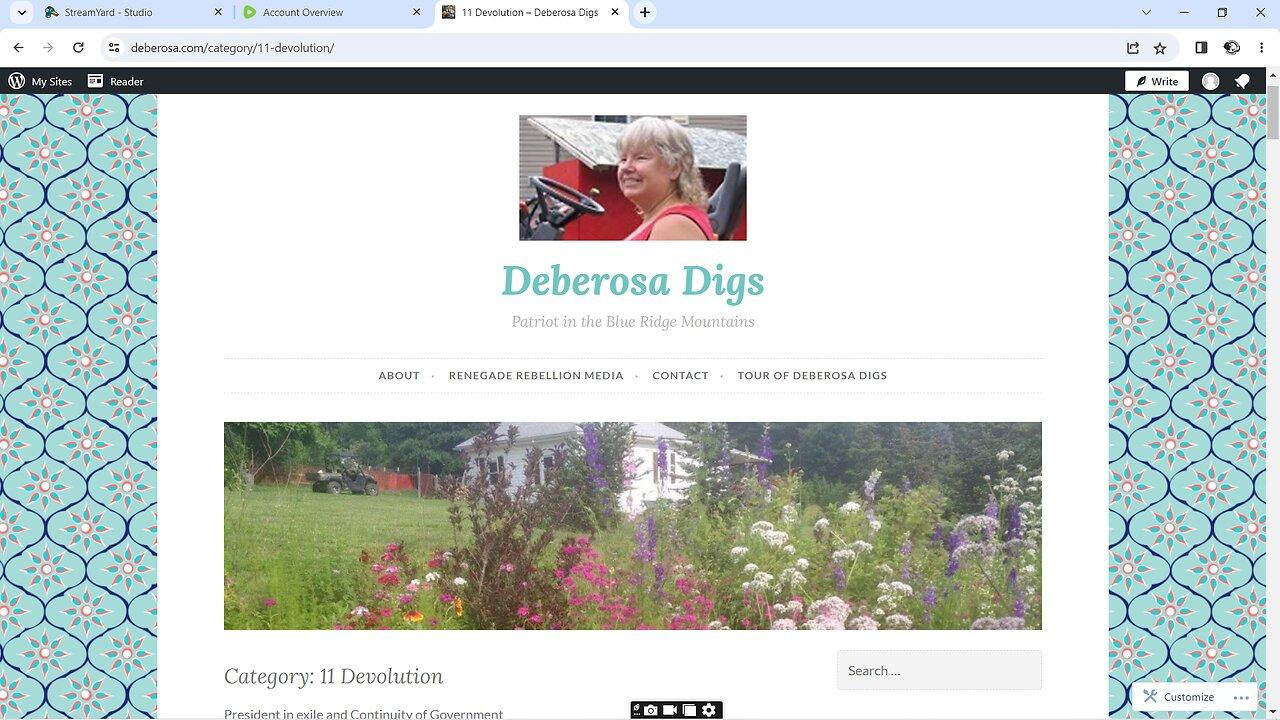 This is one of the articles I encountered in one of my brief encounters with fake news.
The headline is This Virginia City is the Most Racist City in the State.
Which one could it be?
How do they determine that?
Let's dig into this clickbait to find out more!
Https://tbnewsandlifestyles.com/this-virginia-city-has-been-named-the-most-racist-city-in-the-state/