Cat lovers
Duration:
02:10s
0 shares
1 views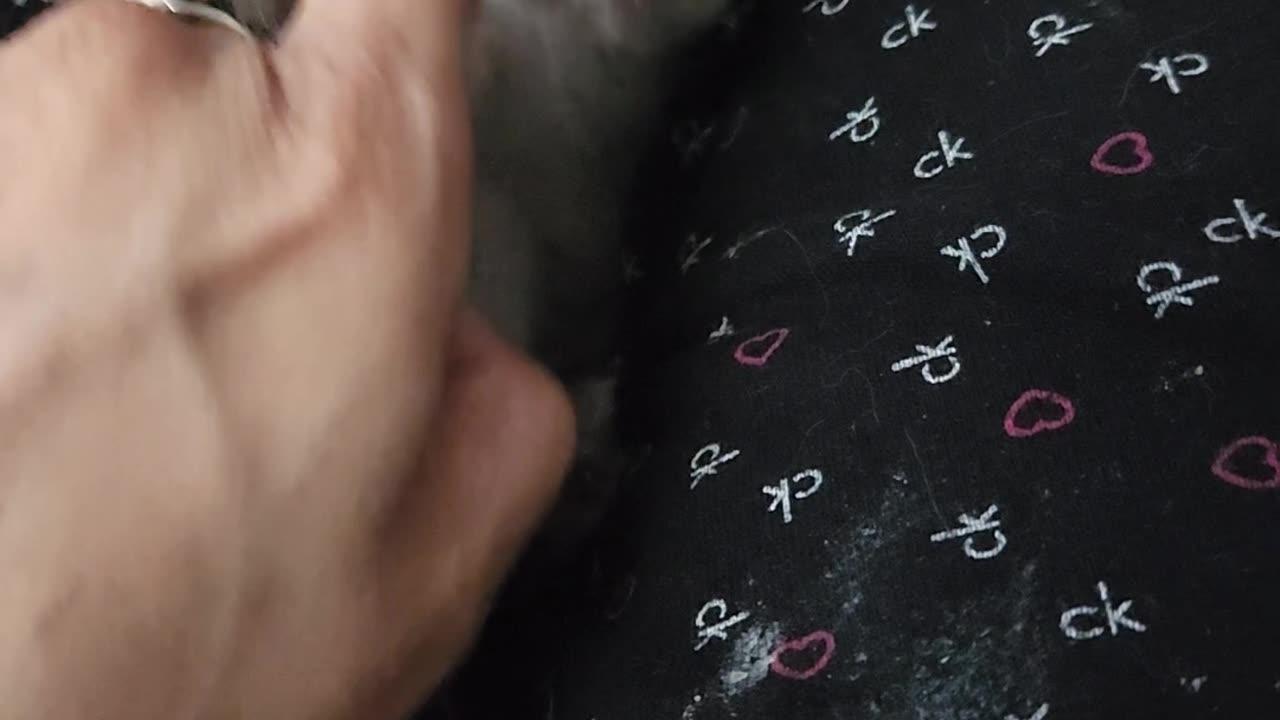 I am cat lover. Are you? Cats are the most beautiful playful and loveable

Cute cat#cute cat #cat# talk cat # fight animal lover #cat lovers # cat mouse fight

Cat lovers are passionate about their furry friends. They often pour their love and dedication that capture the essence of cats...