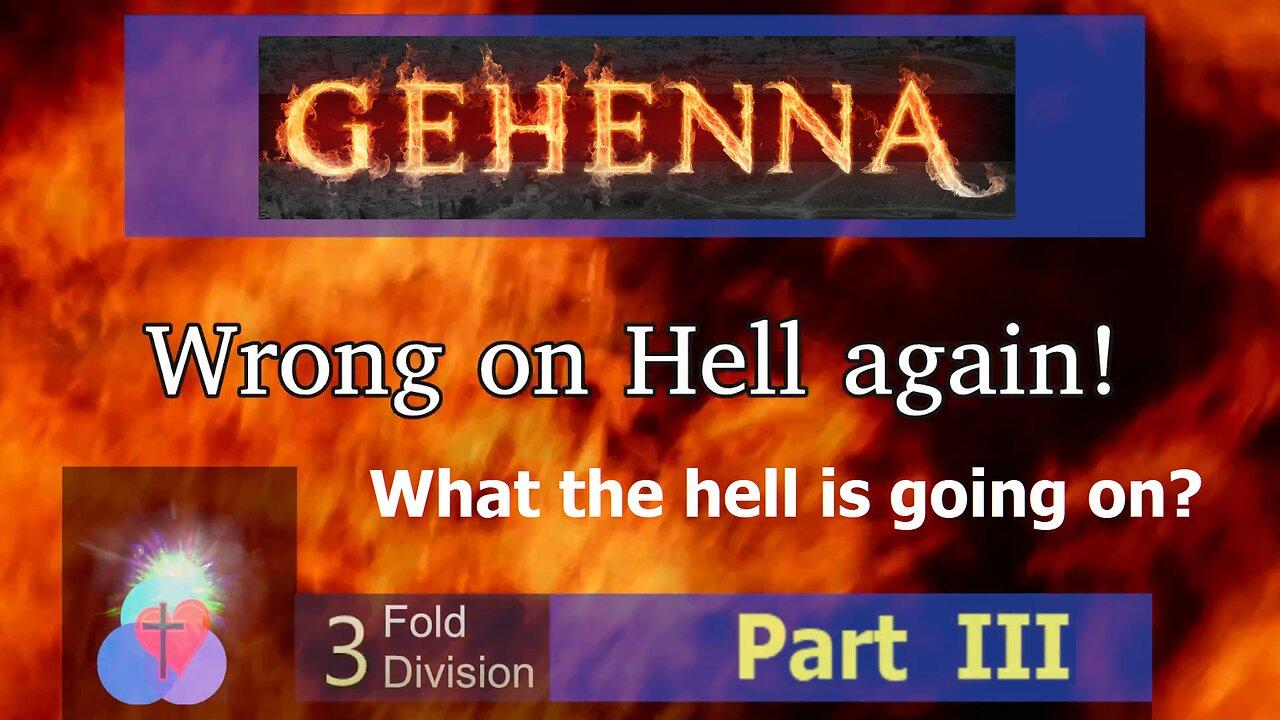 Part III of my debunking hell series.
This time Gehenna and The richman parable.
Also an introduction into words like nation,heathen,gentile.
What does it really mean when spoken in context?
Emphasis on the sovereignty of God remains.I hope everyone can stay calm and respectful in the comment section.
I can only put out some much information at once.
Future video's will cover important proof text verses out of Matthew and other books.
I'll also cover the nature of God and many more aspects.
Your patience is appreciated.
Enjoy the video.