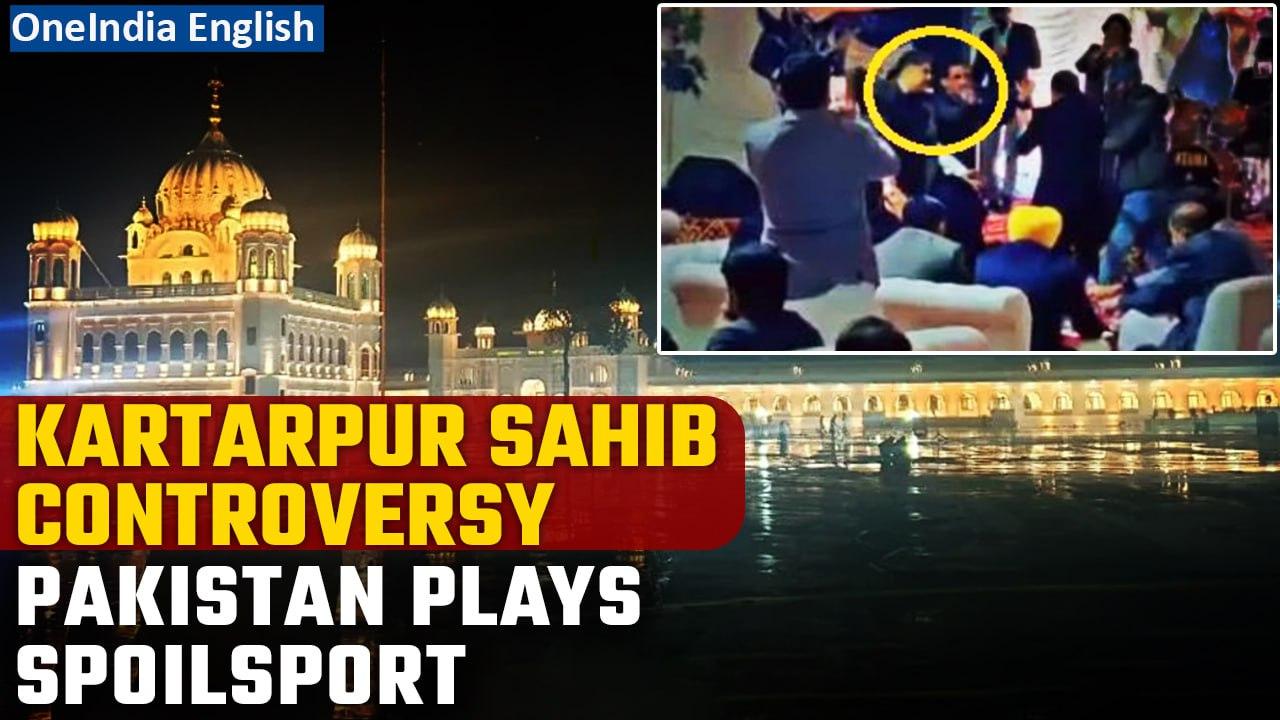 Controversy arose at Pakistan's Kartarpur Sahib Gurdwara amid allegations of serving meat and alcohol, sparking outrage in the Sikh community.
Videos of a dance party surfaced, drawing condemnation from Sikh leaders, while past incidents raise doubts about Pakistan's respect for the sacred site.
The Kartarpur Corridor, opened in 2019, holds immense religious significance for Sikhs.
#Kartapursahib #Kartarpurcorridor #Sikhs #Pakistan #India #Punjabnews #Gurudwaranews #Oneindia #Oneindianews ~ED.194~GR.122~HT.96~