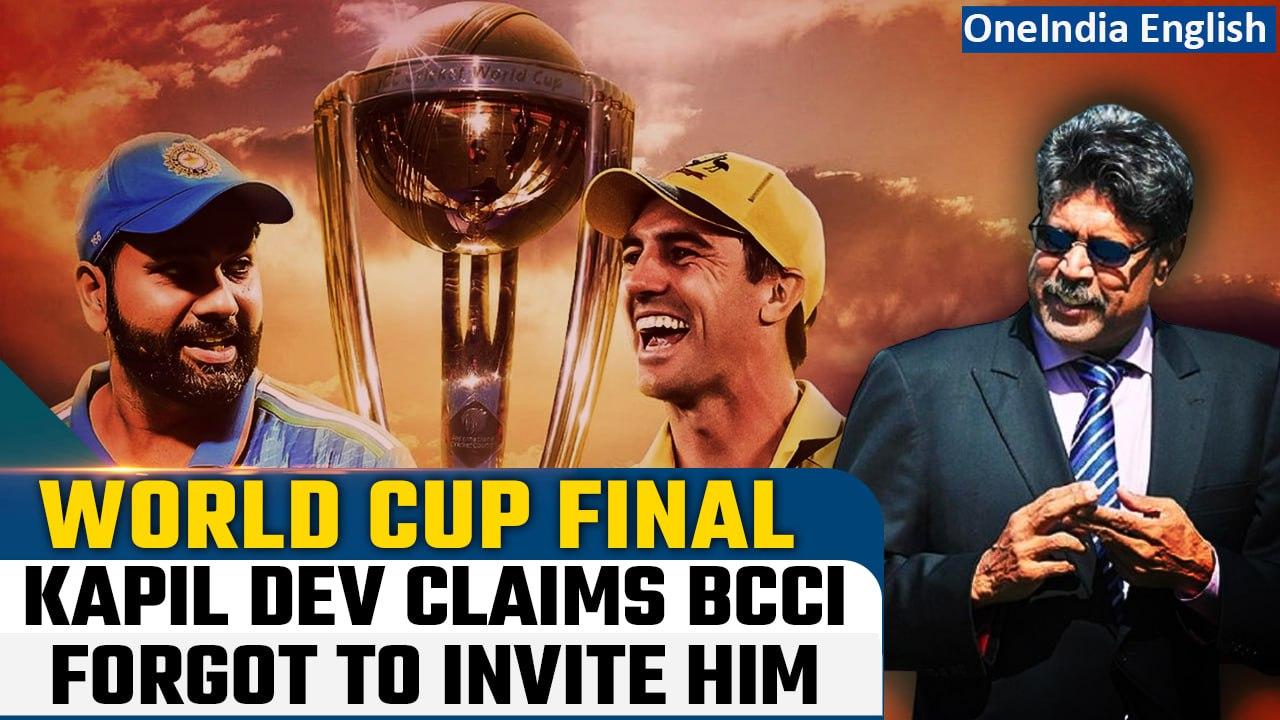 India's 1983 World Cup winning captain Kapil Dev has claimed that he wasn't invited to watch the ICC Men's Cricket World Cup 2023 final at the Narendra Modi Stadium in Ahmedabad.
Dev said he wasn't invited which is why he did not go to watch the final between India and Australia.
The Men in Blue lost to Australia in the finals.
#INDvsAUSfinal #KapilDev #kapilDevWorldCupFinal #KapilDevNotInvited #India #MohammedShami #ShamiWicket #Australia #IndiaVsAustralia #WorldCupFinal #IndiaVsAustraliaWorldCupFinal #NarendraModiStadium #IndiaMatch #AustraliaMatch #ViratKohli #RohitSharma #MohammedShami #MohammedSiraj #IndiavsAustraliaLive ~PR.152~ED.103~GR.122~HT.96~