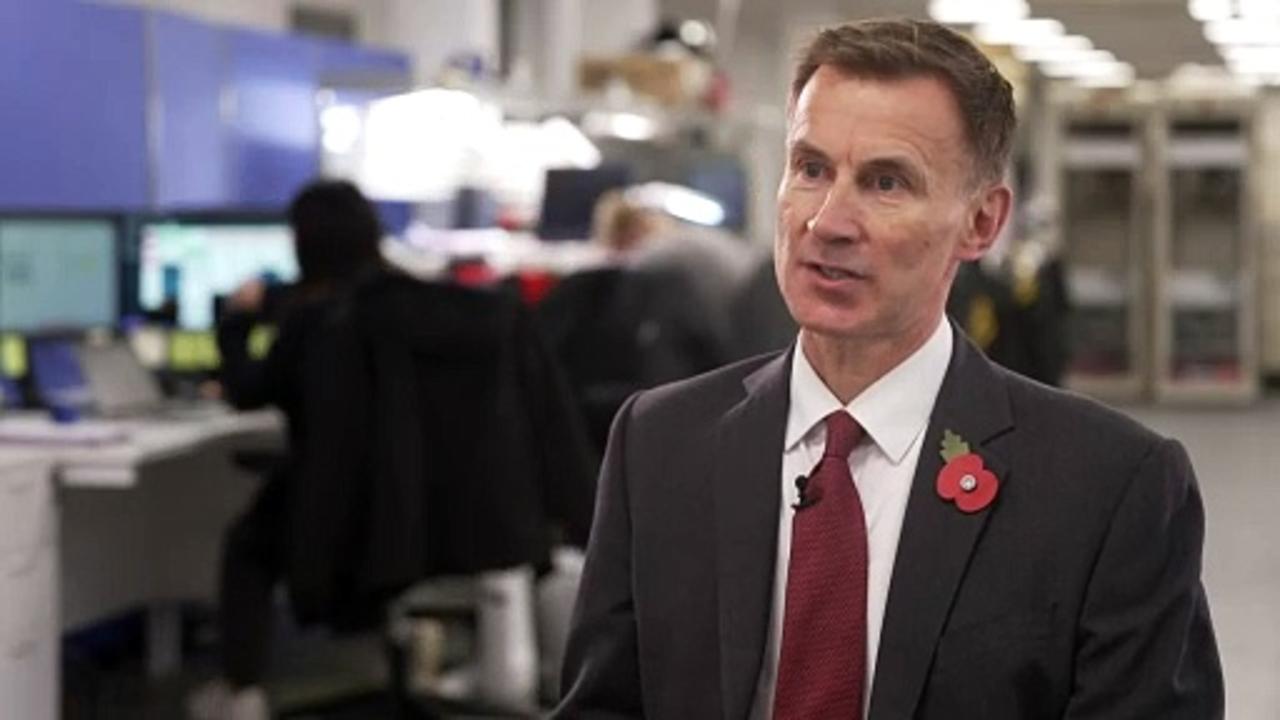 Jeremy Hunt comments on the growing backlash Suella Braverman is facing, after she defied Number 10 by publishing an article accusing the police of bias.
Mr Hunt says he has "nothing further to add" as the Prime Minister announces his "full confidence" in his Home Secretary.
He adds that "the words she used are not ones I myself would use".
Report by Rowlandi.
Like us on Facebook at http://www.facebook.com/itn and follow us on Twitter at http://twitter.com/itn