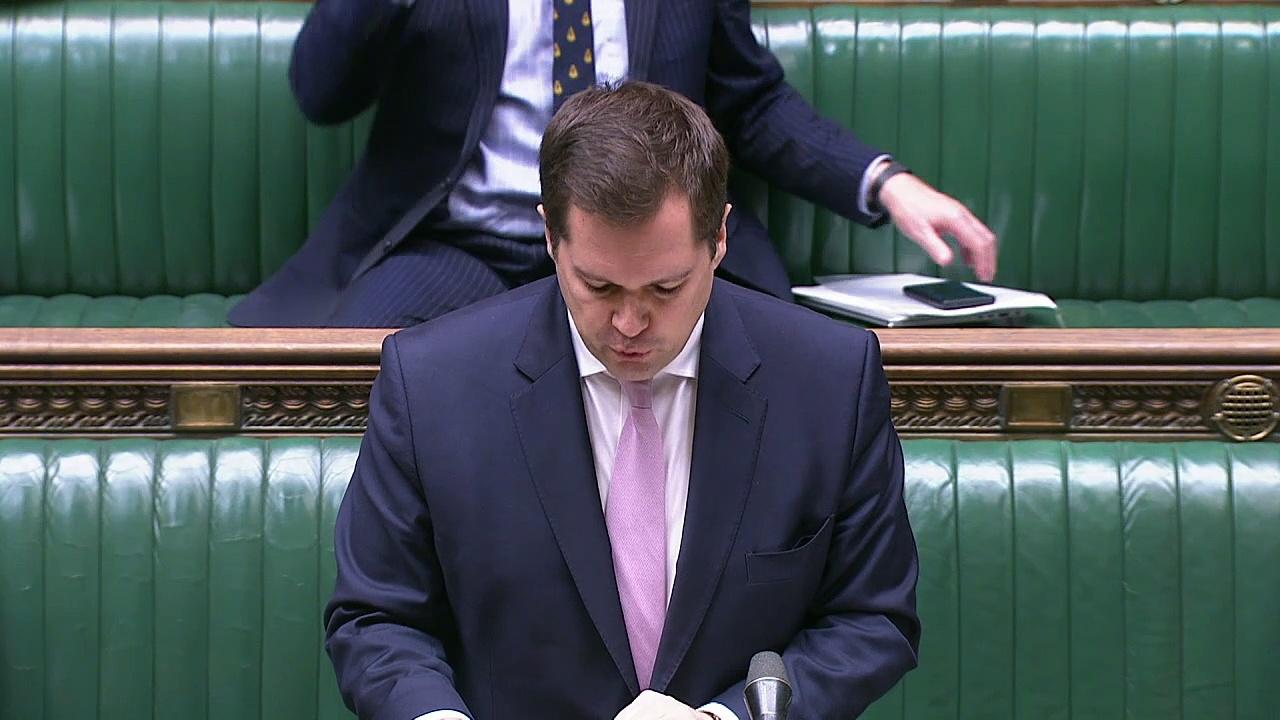 The number of hotels used to house migrants will be cut by 50 over the next three months, the immigration minister has announced.
Robert Jenrick told MPs the process of "exiting" the first tranche of accommodation would begin in the coming days.
In a statement to the Commons, he said the plans were possible because of "the progress we've made to stop the boats." Report by Covellm.
Like us on Facebook at http://www.facebook.com/itn and follow us on Twitter at http://twitter.com/itn