Bolivia
Country in South America
---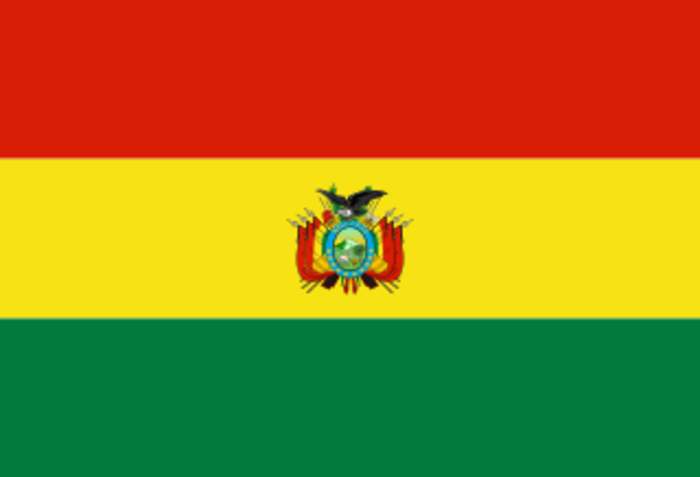 Bolivia, officially the Plurinational State of Bolivia, is a landlocked country located in western-central South America. The constitutional capital is Sucre, while the seat of government and executive capital is La Paz. The largest city and principal industrial center is Santa Cruz de la Sierra, located on the Llanos Orientales, a mostly flat region in the east of the country.

Bolivia hospitals overwhelmed during third COVID wave

This wine has been grown high in the Bolivian Andes since the 17th Century and it could have some health benefits.