Nancy Pelosi
52nd Speaker of the United States House of Representatives
---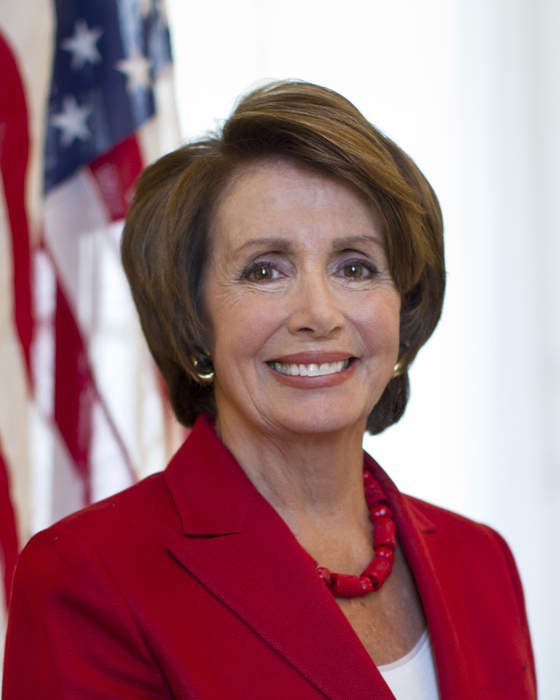 Nancy Patricia Pelosi is an American politician serving as Speaker of the United States House of Representatives since 2019, and previously from 2007 to 2011. Pelosi has served as a U.S. representative from California since 1987. A member of the Democratic Party, she is the only woman in U.S. history to serve as Speaker and, until the inauguration of Kamala Harris as vice president, is the highest-ranking female elected official in United States history. As House Speaker, Pelosi is second in the presidential line of succession, after the vice president.

Samuel Corum/Getty Images House Speaker Nancy Pelosi on Friday said that Congress members could face prosecution should an..



Nancy Pelosi media coverage

House Speaker Nancy Pelosi speaks for the first time following the historic House vote to impeach President Donald Trump for the..

PA - Press Association STUDIO



PA - Press Association STUDIO