Metropolitan Police
Territorial police force responsible for law enforcement in Greater London
---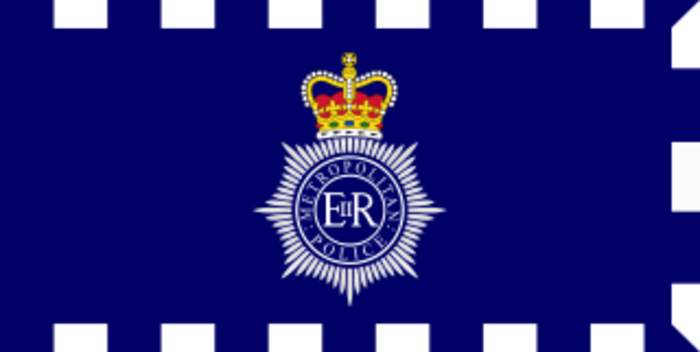 The Metropolitan Police Service (MPS), formerly and still commonly known as the Metropolitan Police and informally as the Met Police, the Met, Scotland Yard, or the Yard, is the territorial police force responsible for law enforcement in the Metropolitan Police District, which consists the 32 London boroughs. The MPD does not include the "square mile" of the City of London, which is policed by the much smaller City of London Police.

Assistant Commissioner Louisa Rolfe appeals for "help" from the public in investigating the murder of 28-year-old teacher Sabina..
Metropolitan Police media coverage

Police are trying to find 49-year-old Lee Peacock as part of a murder investigation after two bodies were found within hours of..