Croatia
Country in Southeast Europe
---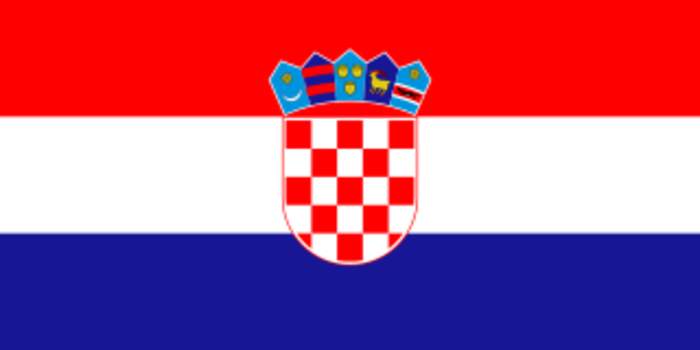 Croatia, officially the Republic of Croatia, is a country at the crossroads of Central and Southeast Europe on the Adriatic Sea. It borders Slovenia to the northwest, Hungary to the northeast, Serbia to the east, Bosnia and Herzegovina and Montenegro to the southeast, and shares a maritime border with Italy to the west and southwest. Its capital and largest city, Zagreb, forms one of the country's primary subdivisions, with twenty counties. Croatia has 56,594 square kilometres and a population of 4.07 million.

Rediscovering the charm of this medieval Croatian city.


Lockdowns gave locals a chance to reconnect with Dubrovnik. Now they're ready to remind tourists why this Croatian city is called..


PA - Press Association STUDIO

PA - Press Association STUDIO

PA - Press Association STUDIO
Gareth Southgate was delighted for his players and the entire nation after England held their nerve to seal a historic win against..

PA - Press Association STUDIO

PA - Press Association STUDIO

PA - Press Association STUDIO