Ofsted
Department of the government of the United Kingdom
---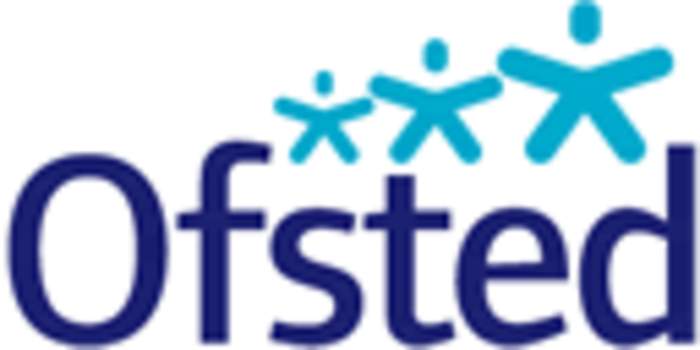 The Office for Standards in Education, Children's Services and Skills (Ofsted) is a non-ministerial department of His Majesty's government, reporting to Parliament. Ofsted's role is to make sure that organisations providing education, training and childcare services in England do so to a high standard for children and students. Ofsted is responsible for inspecting a range of educational institutions, including state schools and some independent schools. It also inspects childcare, adoption and fostering agencies and initial teacher training, and regulates early years childcare facilities and children's social care services.
Head teachers talk frankly about the mental health impact that Ofsted inspections have had on them.
The death of head teacher Ruth Perry has provoked a nationwide debate about the role of Ofsted.