Prime Minister's Questions
UK parliamentary practice
---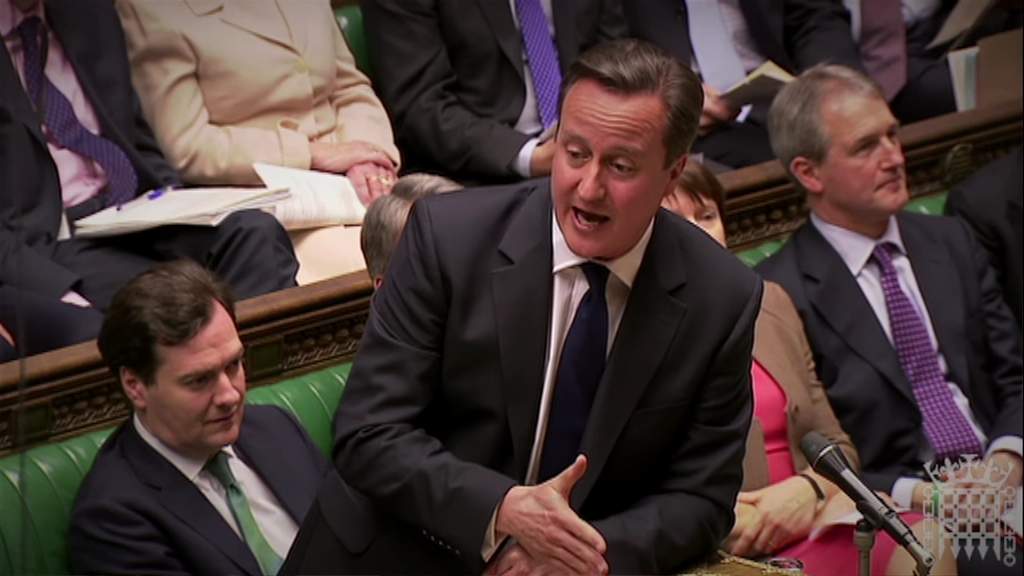 Prime Minister's Questions is a constitutional convention in the United Kingdom, currently held as a single session every Wednesday at noon when the House of Commons is sitting, during which the Prime Minister answers questions from Members of Parliament (MPs).

Boris Johnson declared "mission largely accomplished" ahead of signing-off his final Prime Minister's Questions by telling MPs:..
Prime Minister's Questions media coverage

Former Health Secretary Sajid Javid says 'enough is enough' in his resignation speech in PMQs. He believes, "the problems start at..