LGBT
Initialism for lesbian, gay, bisexual, and transgender persons
---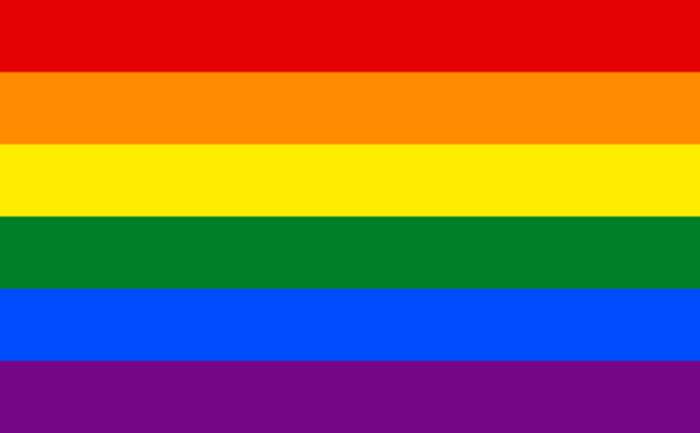 LGBT or GLBT is an initialism that stands for lesbian, gay, bisexual, and transgender. In use since the 1990s, the term is an adaptation of the initialism LGB, which began to replace the term gay in reference to the broader LGBT community beginning in the mid-to-late 1980s. The initialism, as well as some of its common variants, functions as an umbrella term for sexuality and gender identity.

Demi Lovato is to launch her first ever podcast, exploring "identity, mental health, creativity, and LGBTQIA+ rights".

Transgender Olympic athlete Caitlyn Jenner, a Republican running for the California governorship, has prompted an angry reaction..
PA - Press Association STUDIO