2021 United Nations Climate Change Conference
International climate conference in Glasgow, Scotland
---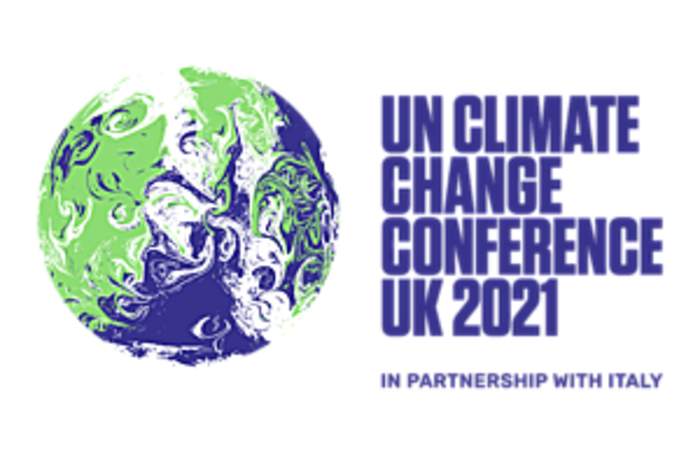 The 2021 United Nations Climate Change Conference, also known as COP26, is the 26th United Nations Climate Change conference. It is scheduled to be held in the city of Glasgow, Scotland, between 31 October and 12 November 2021, under the co-presidency of the United Kingdom and Italy. The conference is the 26th Conference of the Parties (COP) to the United Nations Framework Convention on Climate Change (UNFCCC) and the third meeting of the parties to the Paris Agreement (CMA3).

Kids in Glasgow, UK urged world leaders to 'do their best' at COP26 to halt climate change.


2021 United Nations Climate Change Conference media coverage

Danish Prime Minister Mette Frederiksen tells Amanpour about meeting with Prime Minister Modi in India ahead of the COP26 summit.



Boris Johnson has met with Amazon chairman and founder Jeff Bezos at the United Nations General Assembly in New York to discuss the..