Asking Me Anything
Duration:
0 shares
1 views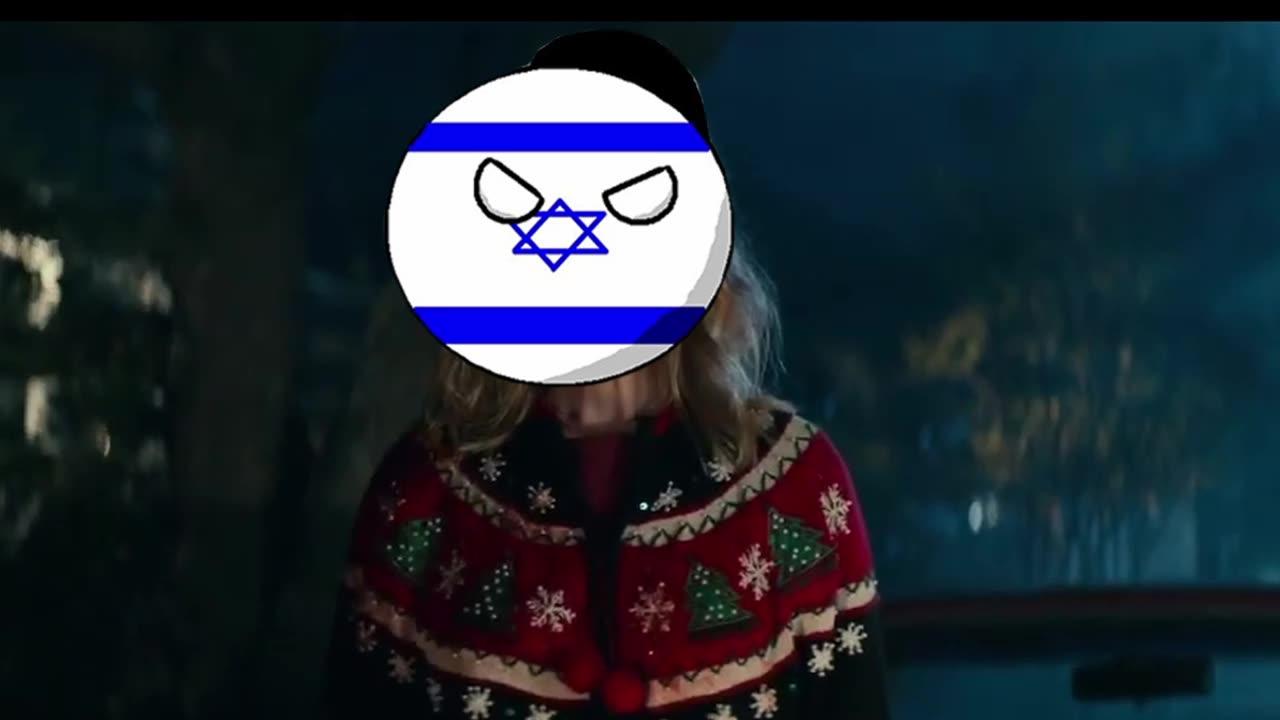 Zionists are losing the narrative; we are winning the PR war!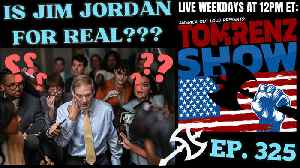 A tweet yesterday stated that Jim Jordan had questioned former Director of National Intelligence John Ratcliffe about the origins..

Tomorrow there is a rally "Secure our Elections Rally" for the special session. The governor has made it very clear that no one..