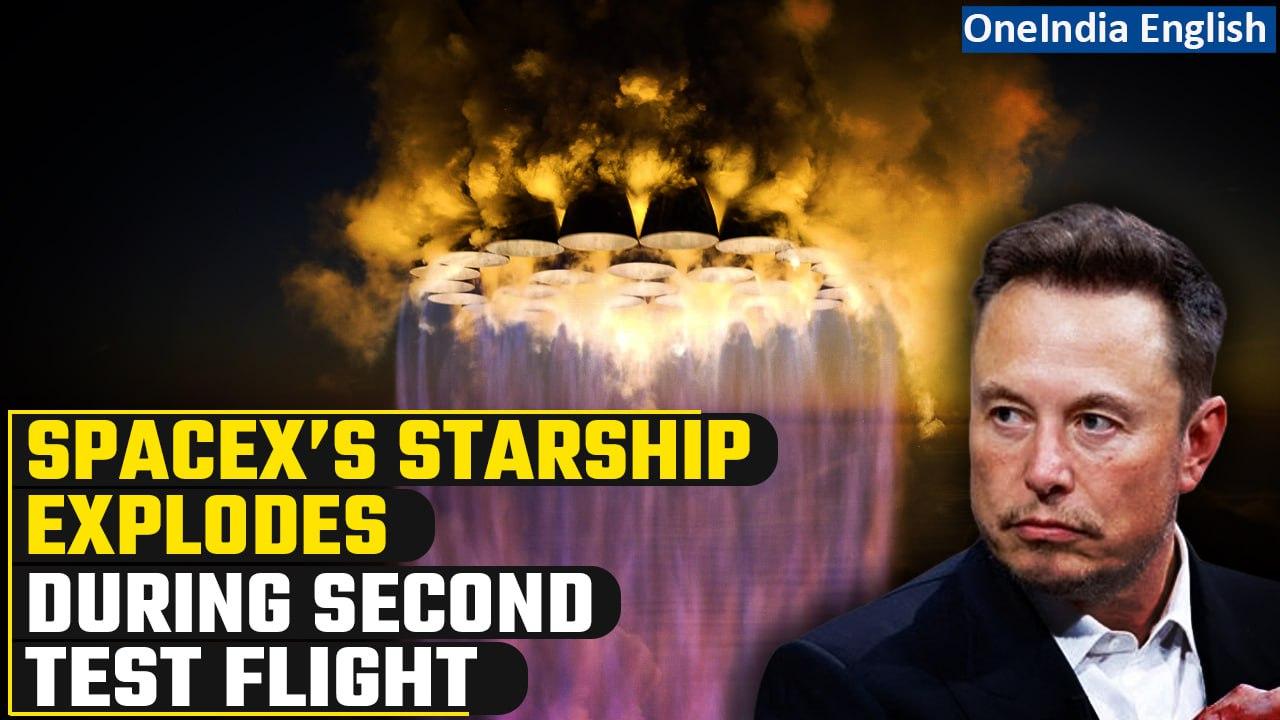 SpaceX's colossal Starship spacecraft exploded during its second major test flight.
But all was not in vain.
The test reportedly achieved new milestones that advance Elon Musk's crucial deep-space launch system.
As the Starship spacecraft was heading to near orbit, it appeared to burst on an X livestream.
Later, the hosts of the livestream said that Starship likely had been lost.
They believe that the vehicle's flight termination system activated while the vehicle was attempting to reach near orbit.
The flight termination system is used to destroy a rocket if it starts to malfunction or deviates from its flight path during a launch.
#Starship #SpaceX #ElonMusk #StarshipFlightTest #StarshipSpacecraft ~PR.151~ED.102~GR.122~HT.96~