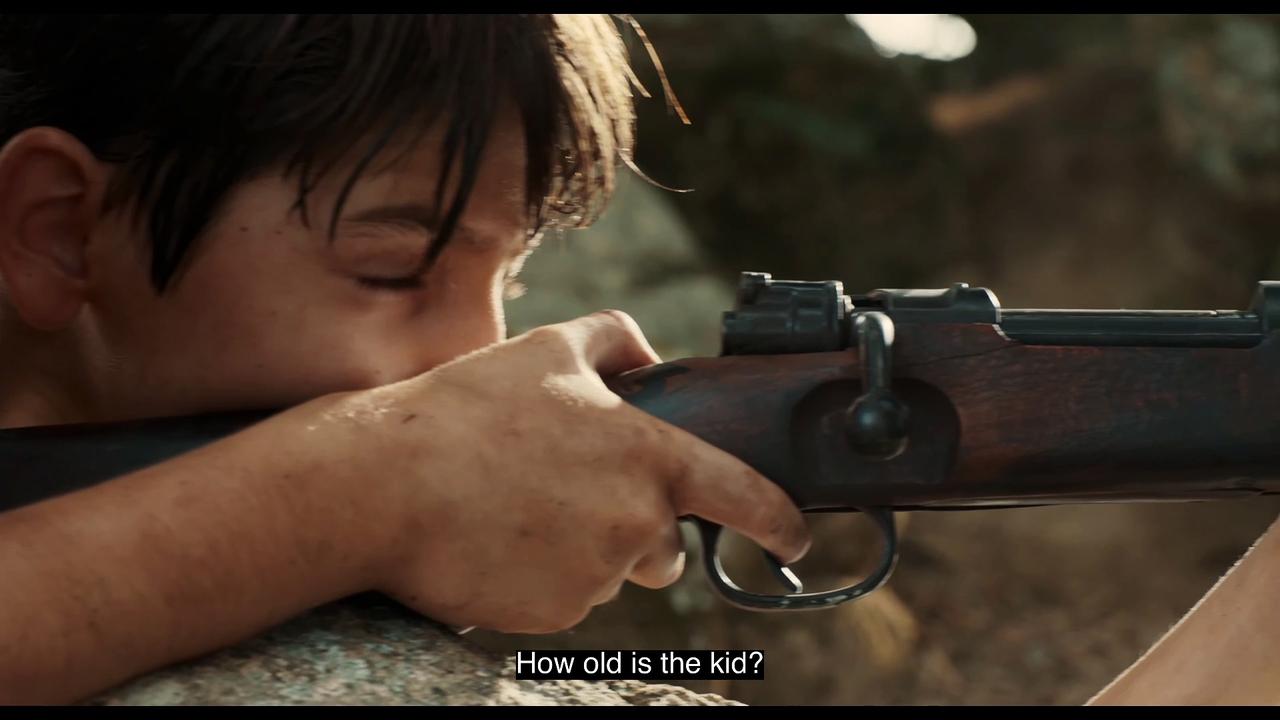 The Wait Movie (2023) Trailer - Plot Synopsis: Hyped as "the best Spanish horror movie of the year" and the "sleeper hit of 2023" by the Spanish press (Fotogramas, Las Furias Magazine, etc), the new film from Spanish cult director F.
Javier Gutierrez ("Before the Fall", "Rings") is on its way to revolutionize the Spanish awards season.
The film made it onto TIME's list of "the most anticipated horror movies of this fall" and will be released on Dec 15th in Spain, aiming for an US release in 2024.
Starring Victor Clavijo, the story is described as "a slow-burn supernatural neo-western set in Spain in the 1970s" and is making waves in the festival circuit.