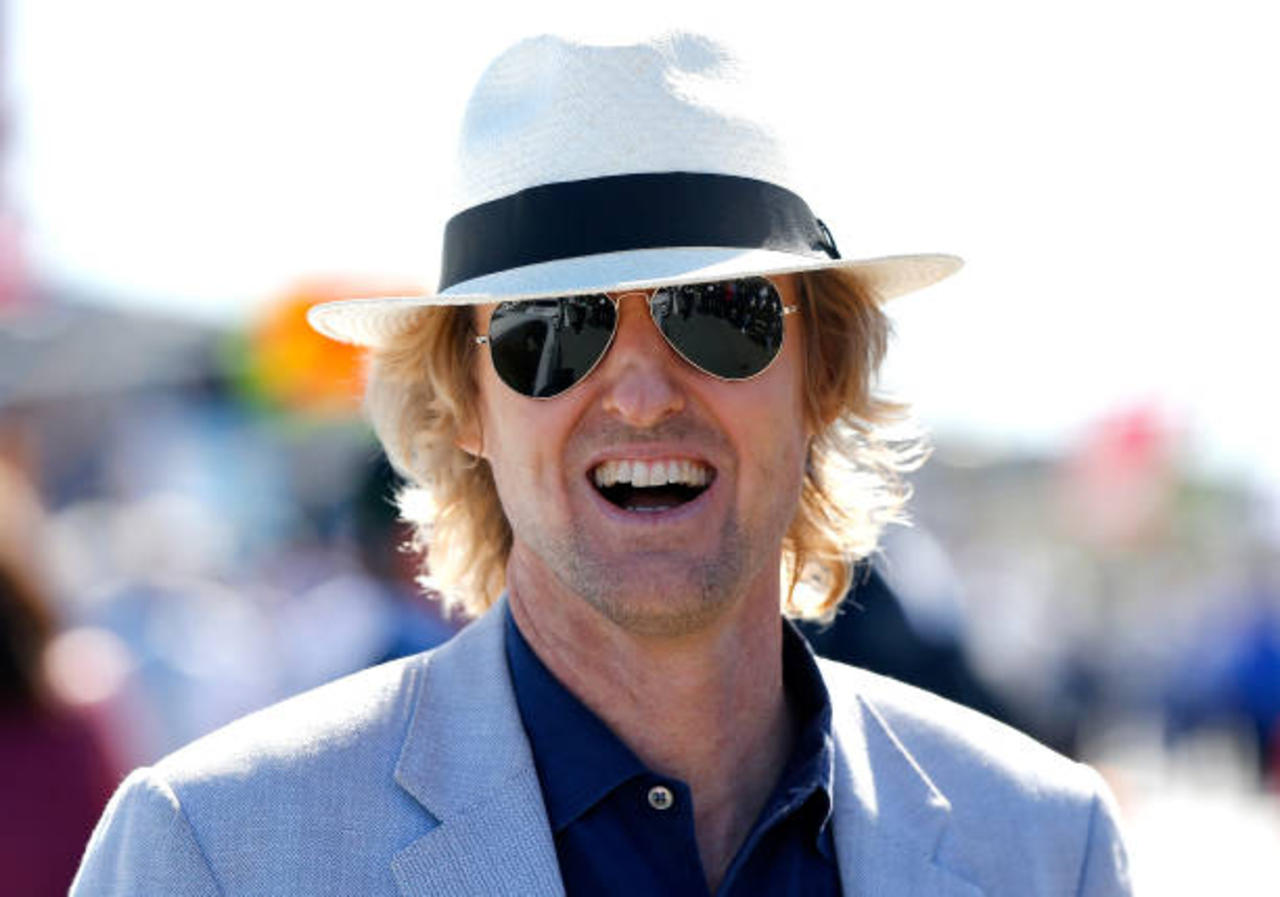 Happy Birthday, Owen Wilson!.
Owen Cunningham Wilson  turns 55 years old today.
Here are five fun facts about the actor.
1.
His signature crooked nose came from two accidents in high school and college.
2.
Wilson walked in Paris Fashion Week in 2015.
3.
He is passionate about writing.
4.
Wilson considered joining the Marine Corps after the release of his film debut, 'Bottle Rocket.'.
5.
One of his favorite movies is 'Punch Drunk Love.'.
Happy Birthday, Owen Wilson!