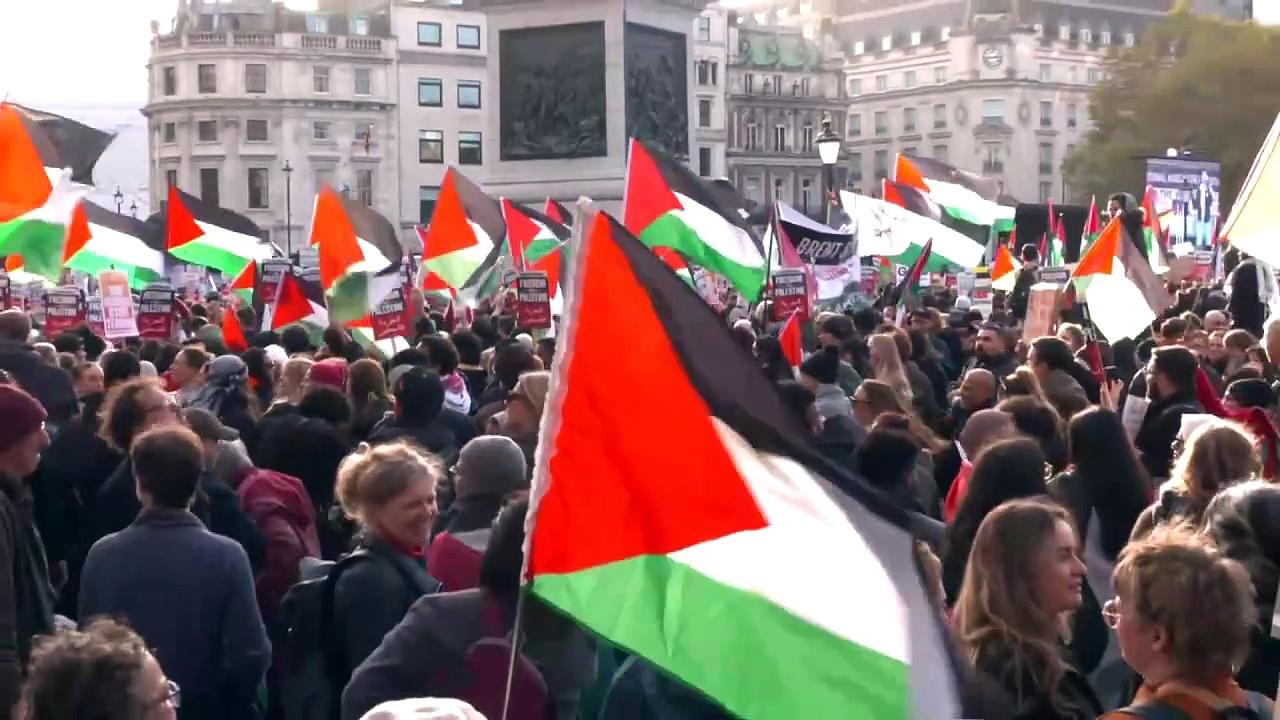 Imran Hussain, MP for Bradford East and Shadow Minister for the New Deal for Working People has sensationally quit the Labour shadow cabinet.
Mr Hussain, a Labour frontbench MP for almost 8 years, said he was resigning from his role as his view on the Middle East conflict differed 'substantially' from Sir Keir Starmer's.
The resignation comes as tensions continue to mount over a planned pro-Palestinian demonstration in London on Armistice Day.
The Met had urged organisers to "urgently reconsider" postponing the event on Saturday, but they insist they will press ahead with the march.
Report by Caponm.
Like us on Facebook at http://www.facebook.com/itn and follow us on Twitter at http://twitter.com/itn