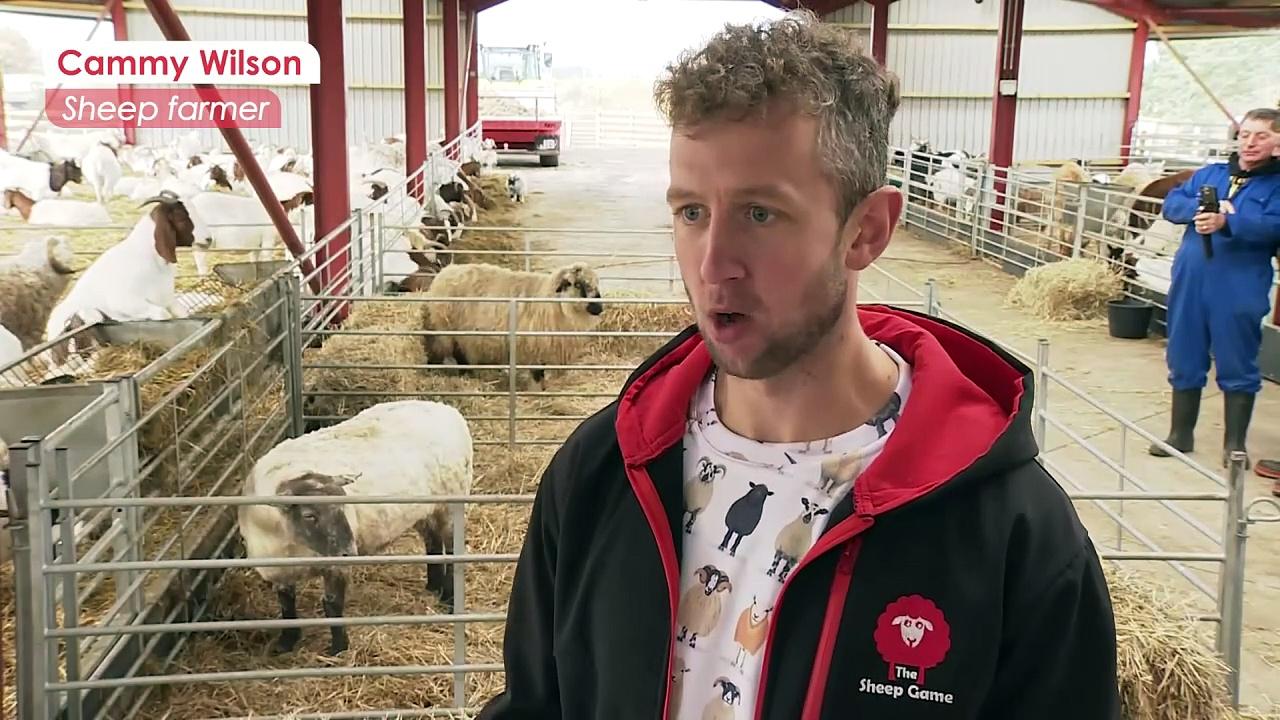 A ewe dubbed "Britain's loneliest sheep" has been rescued from the foot of cliffs in the Scottish Highlands, having been stranded there for at least two years.
Five farmers rescued the animal on Saturday, using ropes and winches to lift her from the remote shingle beach to the top of the cliff.
Fiona, as the sheep has now been named, was first spotted by a kayaking club two years ago.
The kayakers were shocked to discover her in the same spot when they returned last month, and called for her to be rescued.
Fiona is in good health and settling into her new home at Dalscone Farm in Dumfries.
Report by Jonesia.
Like us on Facebook at http://www.facebook.com/itn and follow us on Twitter at http://twitter.com/itn