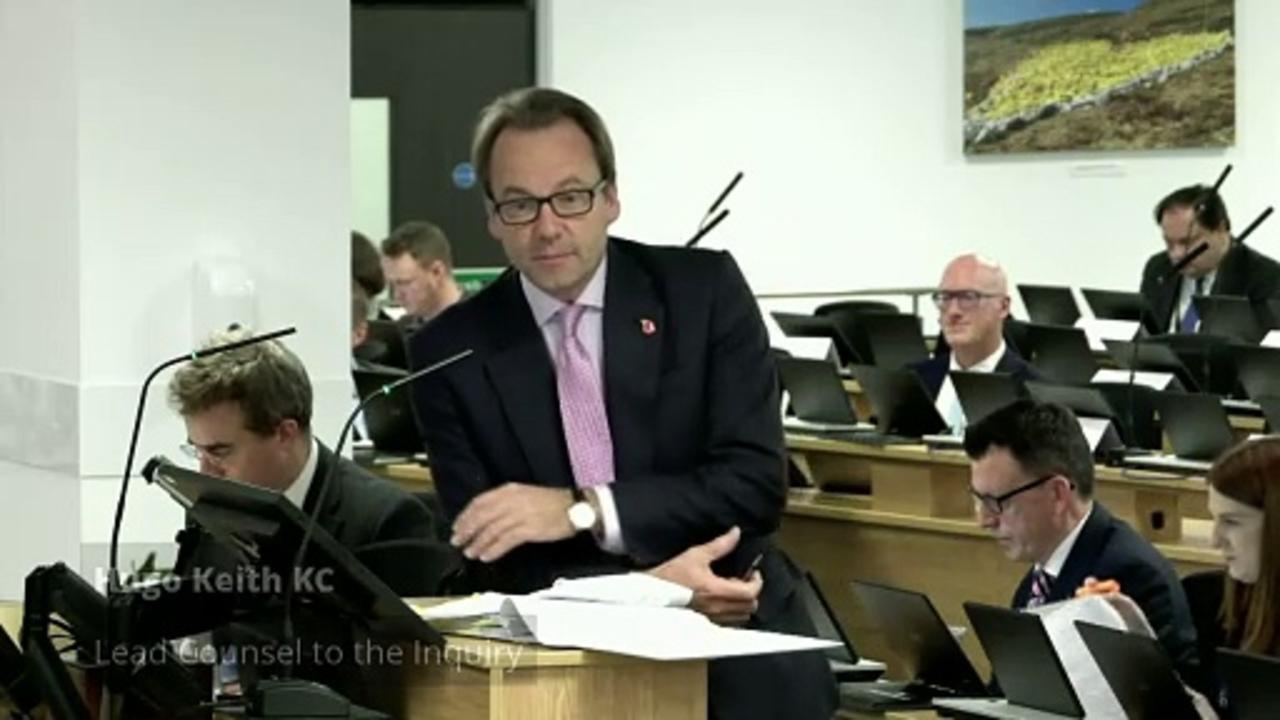 Boris Johnson's former chief adviser, Dominic Cummings, has apologised for his use of vulgar language, but said his expletive-laden descriptions of Cabinet ministers reflected a widespread view.
Hugo Keith KC, lead counsel to the UK Covid-19 Inquiry, read out some of the terms used by Mr Cummings.
"Useless f***pigs, morons, c****," were among the words he used on WhatsApp during his time in government fighting the pandemic.
Report by Jonesia.
Like us on Facebook at http://www.facebook.com/itn and follow us on Twitter at http://twitter.com/itn