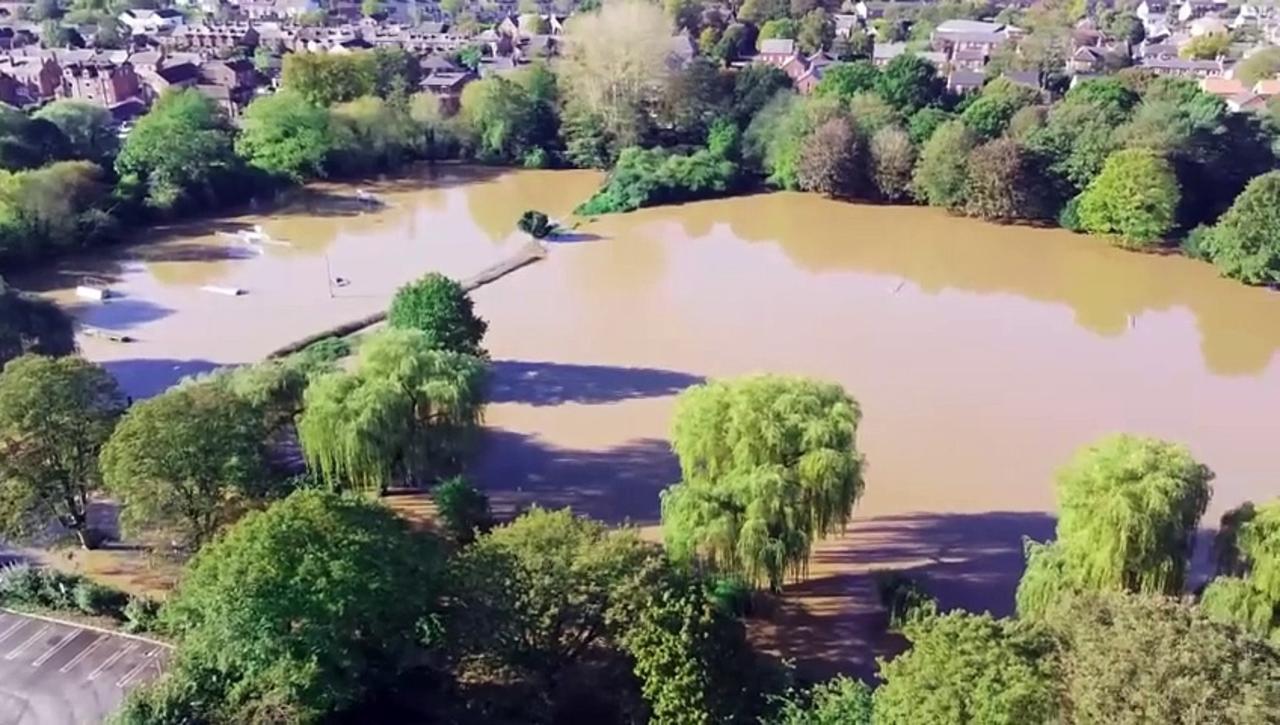 The UK Environment Agency has warned of further floods following Storm Babet.
Over 100 flood warnings remain in place for the worst-affected areas across England with flooding expected to continue into Wednesday.
Around 1,250 properties in England have been flooded, while an estimated 30,000 properties have needed protection against surging flood waters following days of relentless wind and rain.
Report by Caponm.
Like us on Facebook at http://www.facebook.com/itn and follow us on Twitter at http://twitter.com/itn