Disappearance of Madeleine McCann
Unsolved 2007 missing person case
---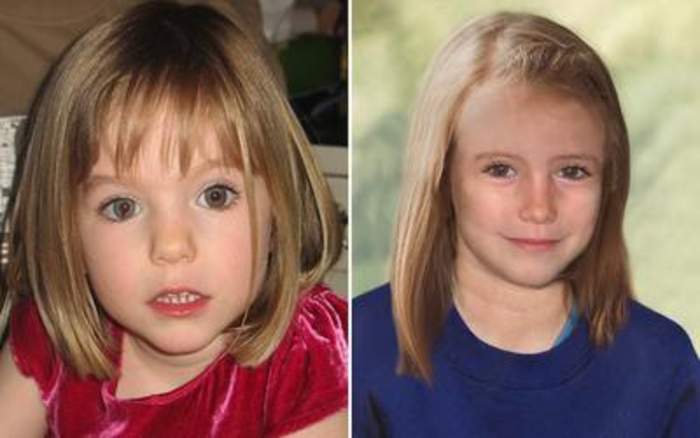 Madeleine Beth McCann is a British child who disappeared on the evening of 3 May 2007 from her bed in a holiday apartment at a resort in Praia da Luz, in the Algarve region of Portugal. The Daily Telegraph described the disappearance as "the most heavily reported missing-person case in modern history". Madeleine's whereabouts remain unknown, although German prosecutors believe she is dead.

Madeleine McCann's parents say they are still seeking the "truth" as they mark the 15th anniversay of their daughter's..

The disappearance of Madeleine McCann shocked the nation in 2007 and became one of Britain's most infamous missing persons cases...