Marks & Spencer
British retail company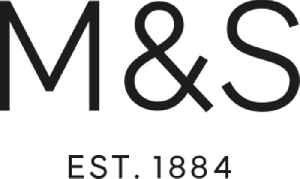 Marks and Spencer Group plc is a major British multinational retailer with headquarters in London, England, that specialises in selling clothing, home products and food products, mostly of its own label. It is listed on the London Stock Exchange and is a constituent of the FTSE 250 Index, having previously been in the FTSE 100 Index from its creation until 2019.


M&S to cut 7,000 more jobs

UK retailer Marks & Spencer is to cut 7,000 more jobs as it grapples with a slump in demand. Julian Satterthwaite reports.
Credit: Reuters Studio Duration: 01:08
Published
Around 7,000 jobs to be axed in further M&S overhaul

Around 7,000 jobs are being axed at retail giant Marks & Spencer as part of afurther shake-up of its stores and management in the face of the coronaviruscrisis. The group said the roles were set to go..
Credit: PA - Press Association STUDIO Duration: 01:10
Published
You Might Like