Staffordshire
County of England
---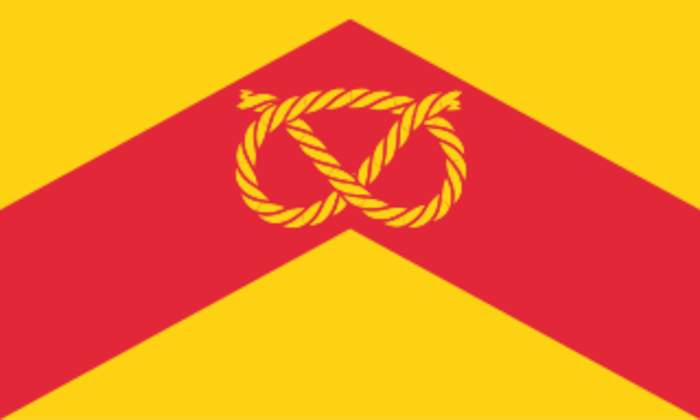 Staffordshire is a landlocked county in the West Midlands of England. It borders Cheshire to the northwest, Derbyshire and Leicestershire to the east, Warwickshire to the southeast, the West Midlands County and Worcestershire to the south, and Shropshire to the west.

A loud boom rings out as a power station in Staffordshire is demolished in a controlled explosion.

Residents living close to a landfill site in north Staffordshire say they fear for their long-term health. The situation has..