Manchester United v Liverpool
BBC News
0 shares
1 views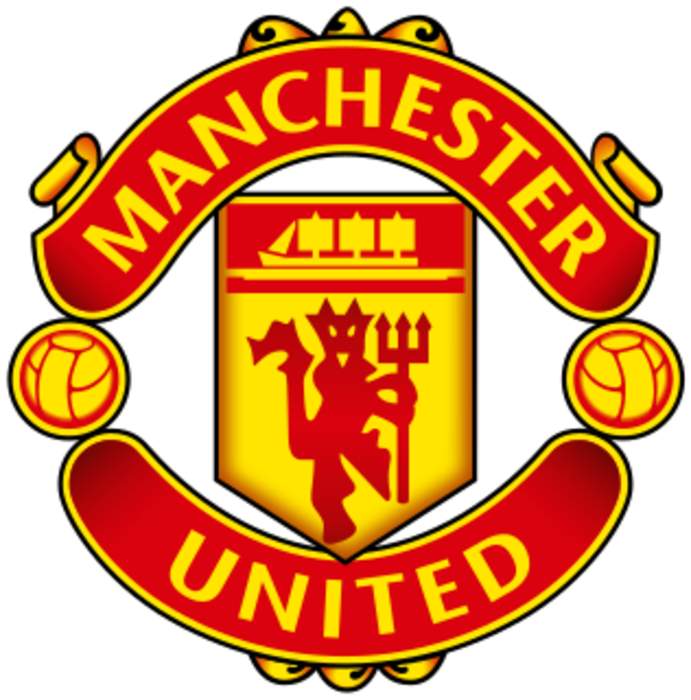 Manchester United v Liverpool


Published
Preview followed by live coverage of Sunday's FA Cup tie between Manchester United and Liverpool.
Full Article
talkSPORT.com brings you the latest Manchester United transfer news, gossip and rumours. Ole Gunnar Solskjaer's side went back to..

"It touches on how the Earth's existence is controlled by exploitative systems..."

*Goat Girl* have shared their new..