West Norwood shooting: Man critically injured
BBC News
0 shares
1 views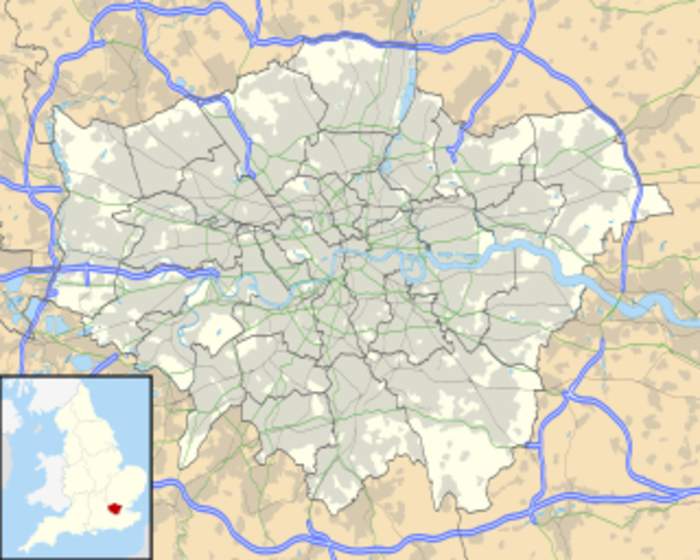 West Norwood shooting: Man critically injured


Published

A Norwood Park man charged with first degree murder in a fatal stabbing the day before in a fast food restaurant parking lot has..

In 1944, during the Battle of Hurtgenforest along the Belgian-German Border, First Lieutenant Frank Dubose shielded Private Grasso..

It was a special send-off for a Norwood veteran on a lifelong mission.